The Shutter Bus is so stinkin' happy that Kelsey+Craig decided to have us as their official wedding photo booth! These sweet newlyweds along with their friends and family had a blast posing the night away in The Shutter Bus photo booth! Look below to watch the silliness unfold.
In case you've been hiding under a rock, Shelby (The Shutter Bus) is our 1969 VW Bus converted into the most adorable photo booth on the inside!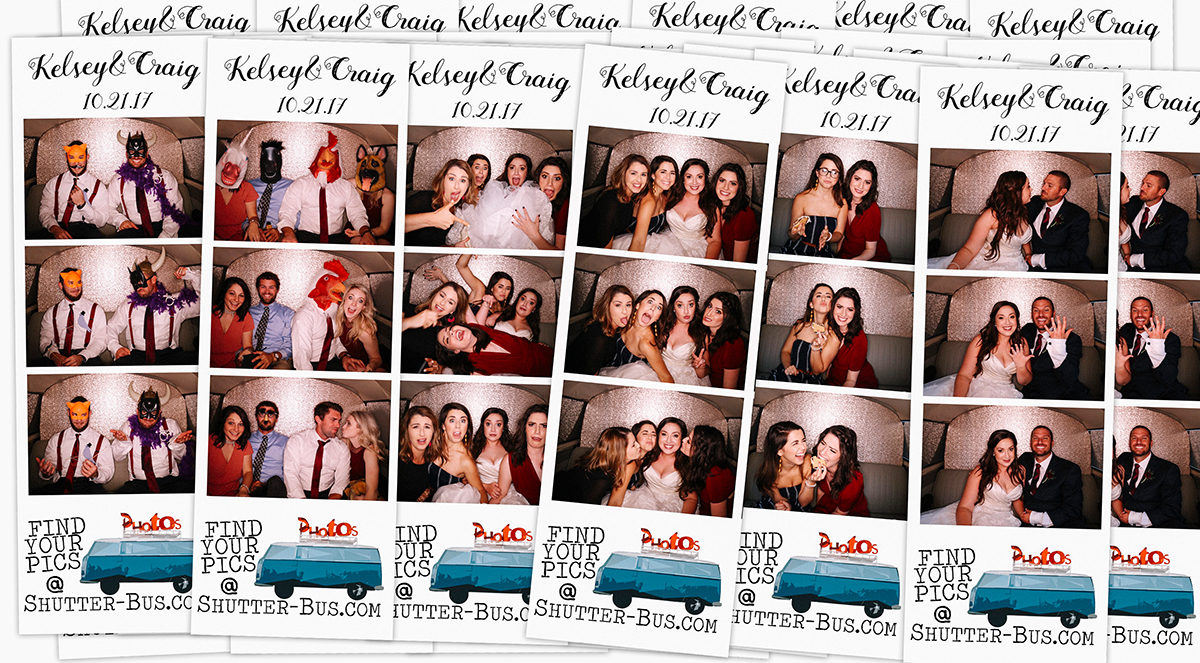 Want The Shutter Bus at YOUR wedding or event? Drop us a line right here to get started!