The Shutter Bus headed out to Lakeside Cedar Lodge to be with Kennedy and Jeremy on their wedding day! We had such a blast getting to hang out with this sweet, fun couple and their guests on the big day! Here are just a few of our favorites from the night...Enjoy!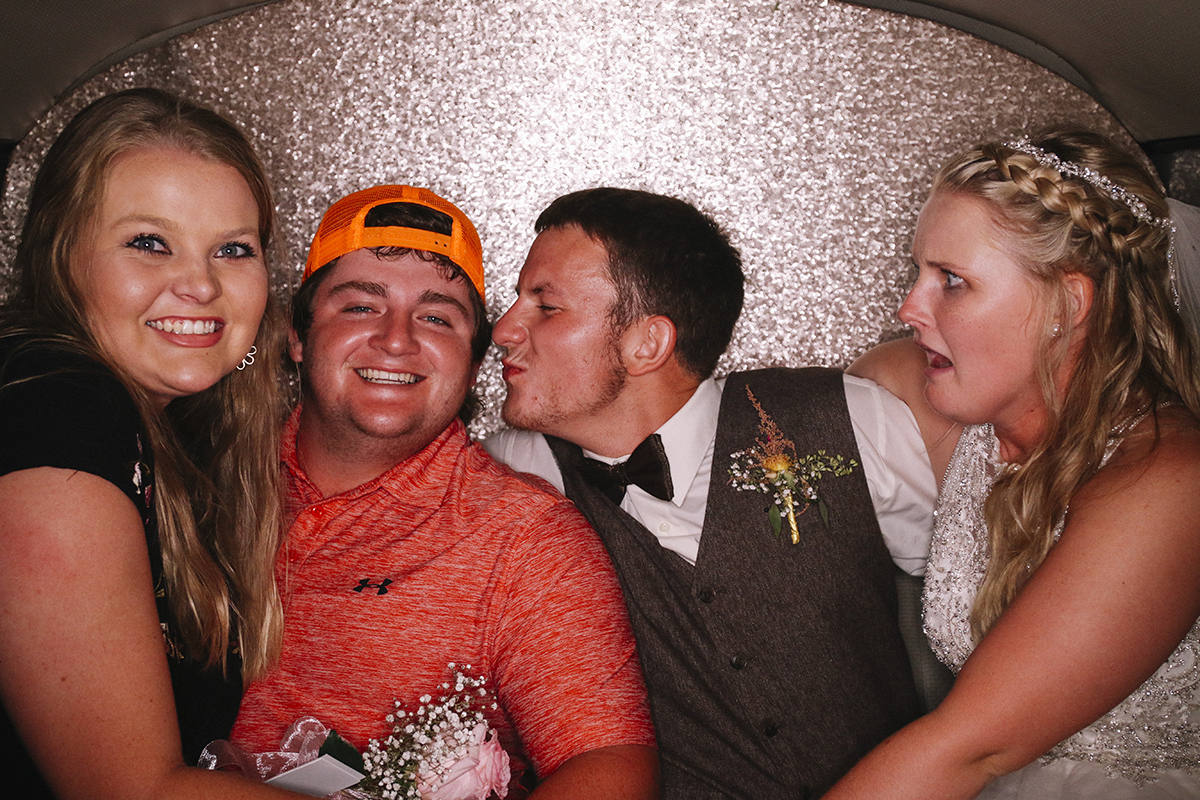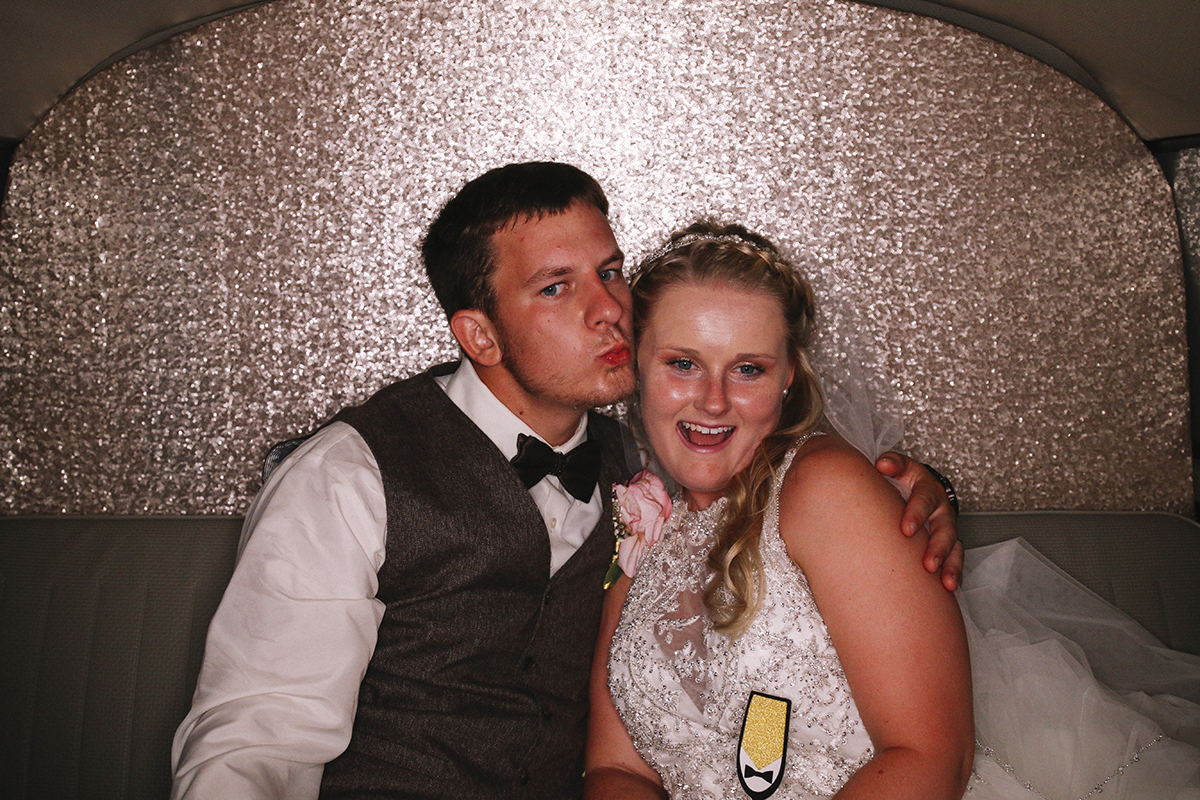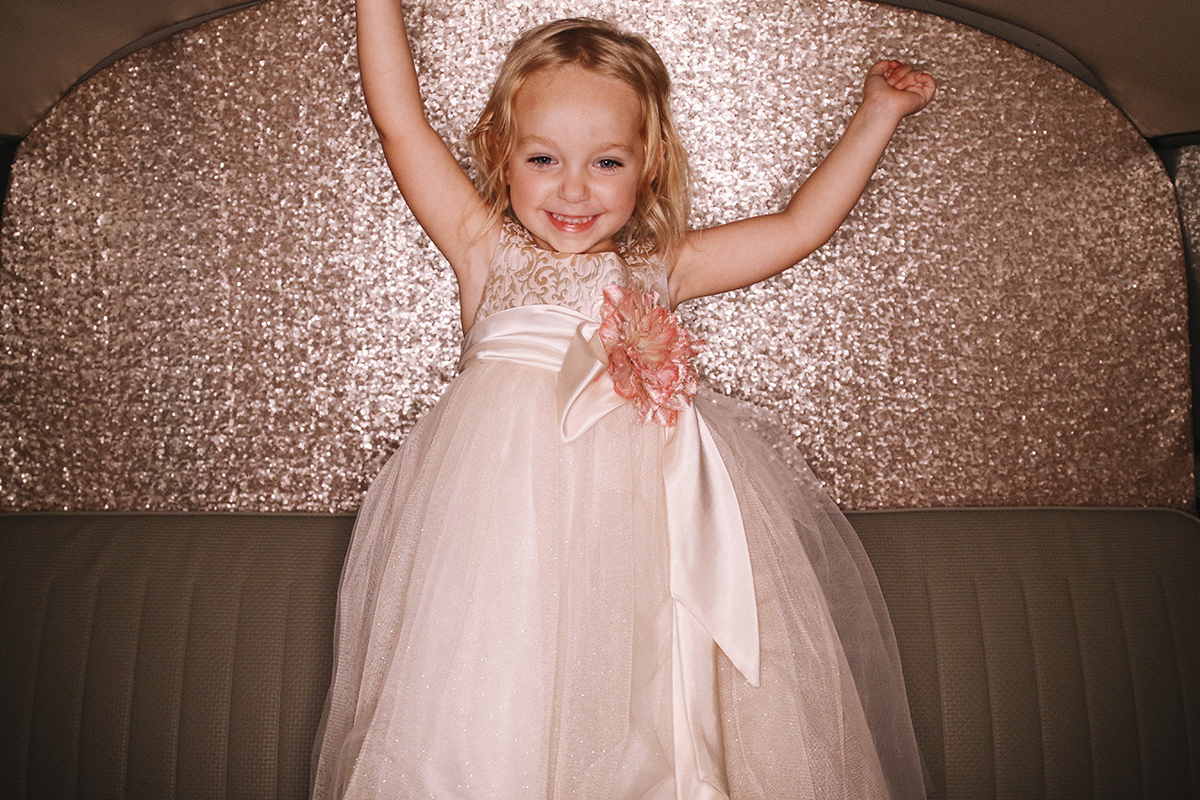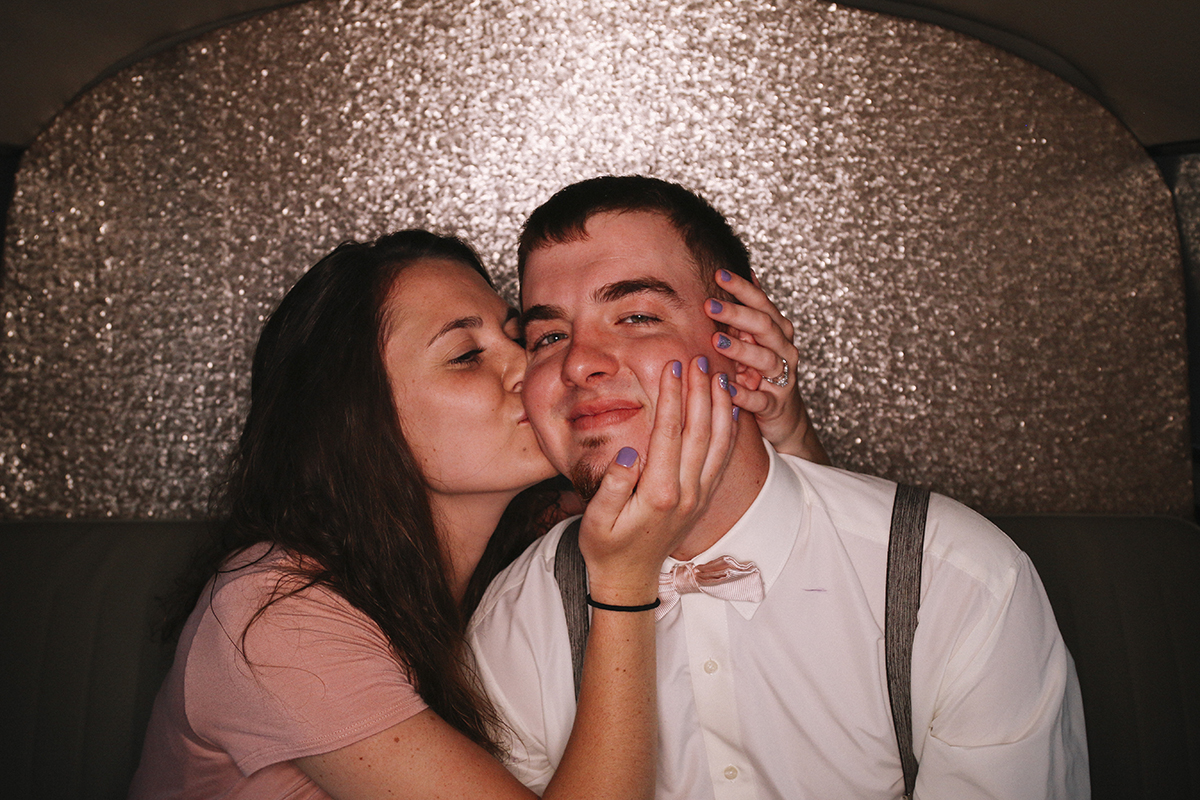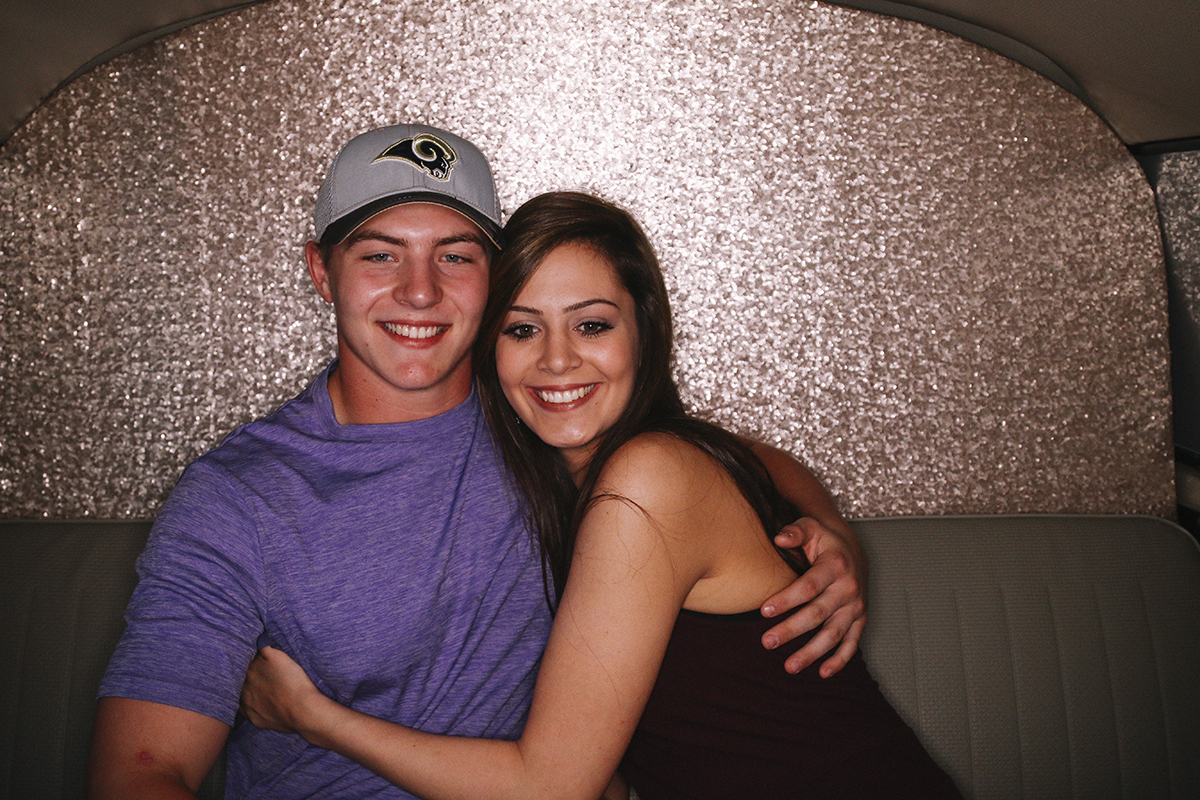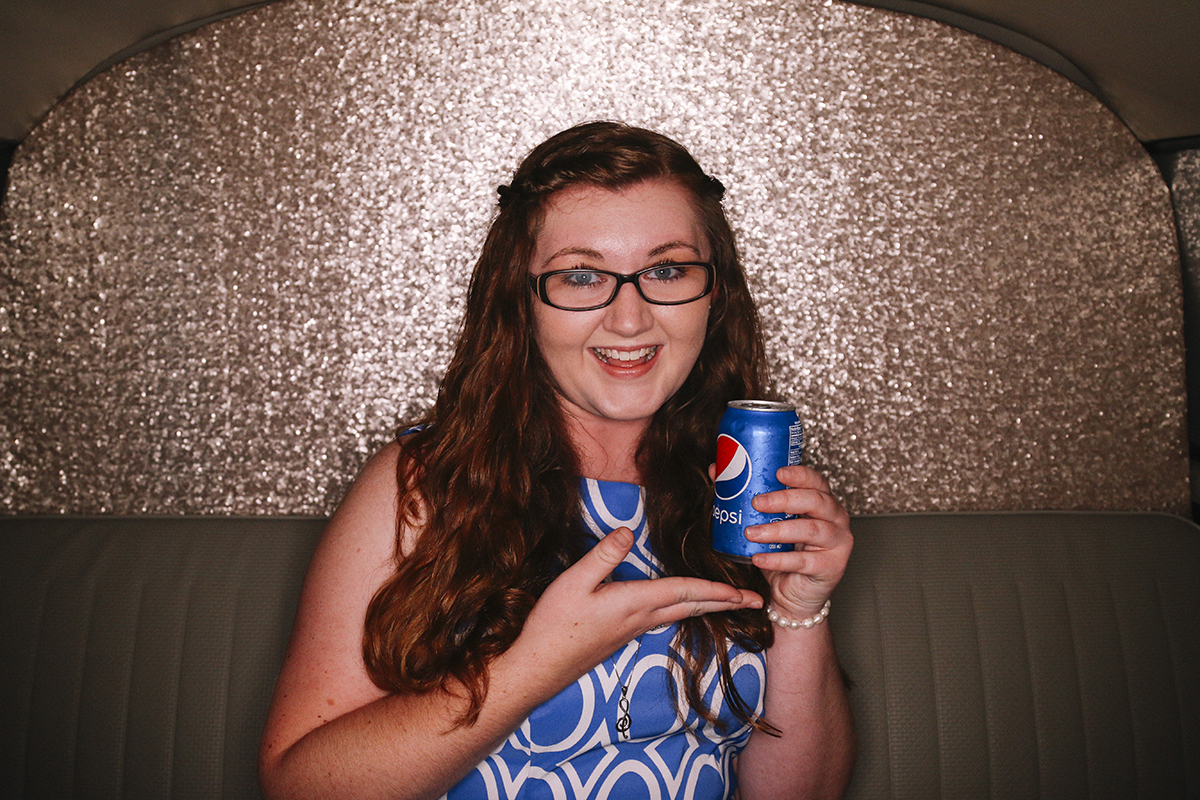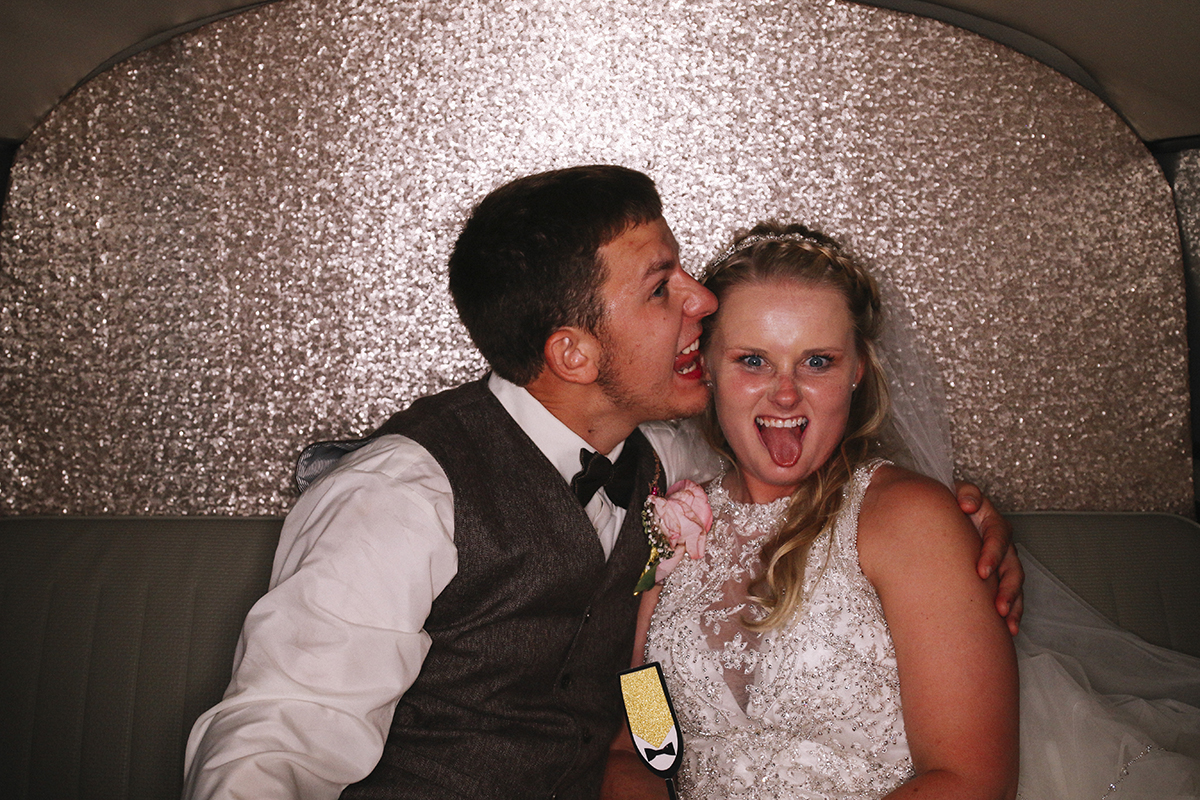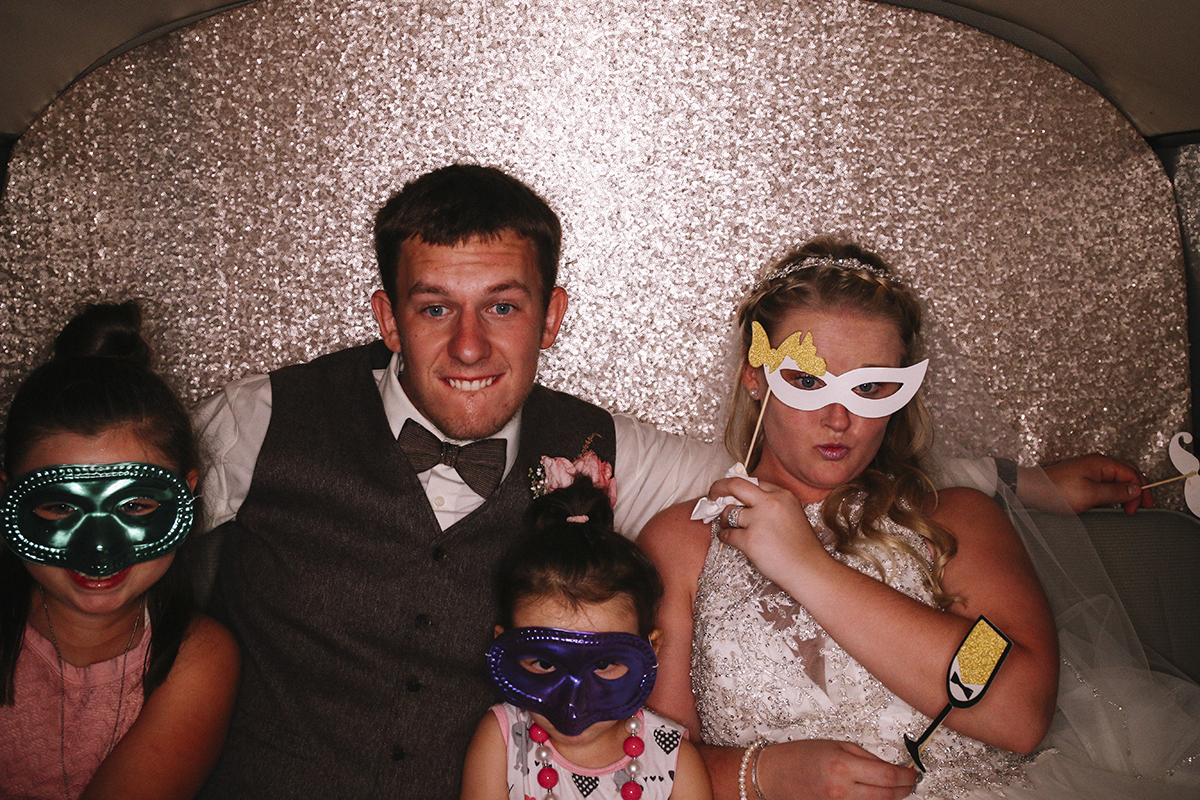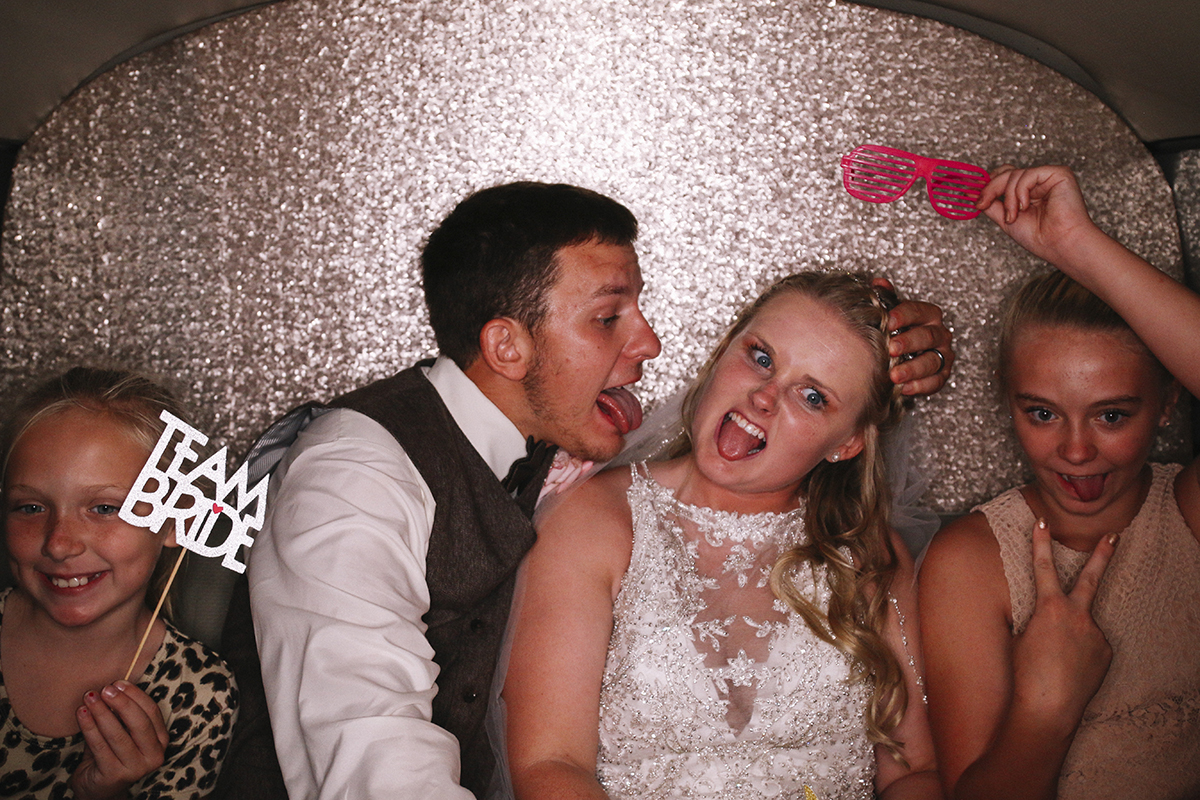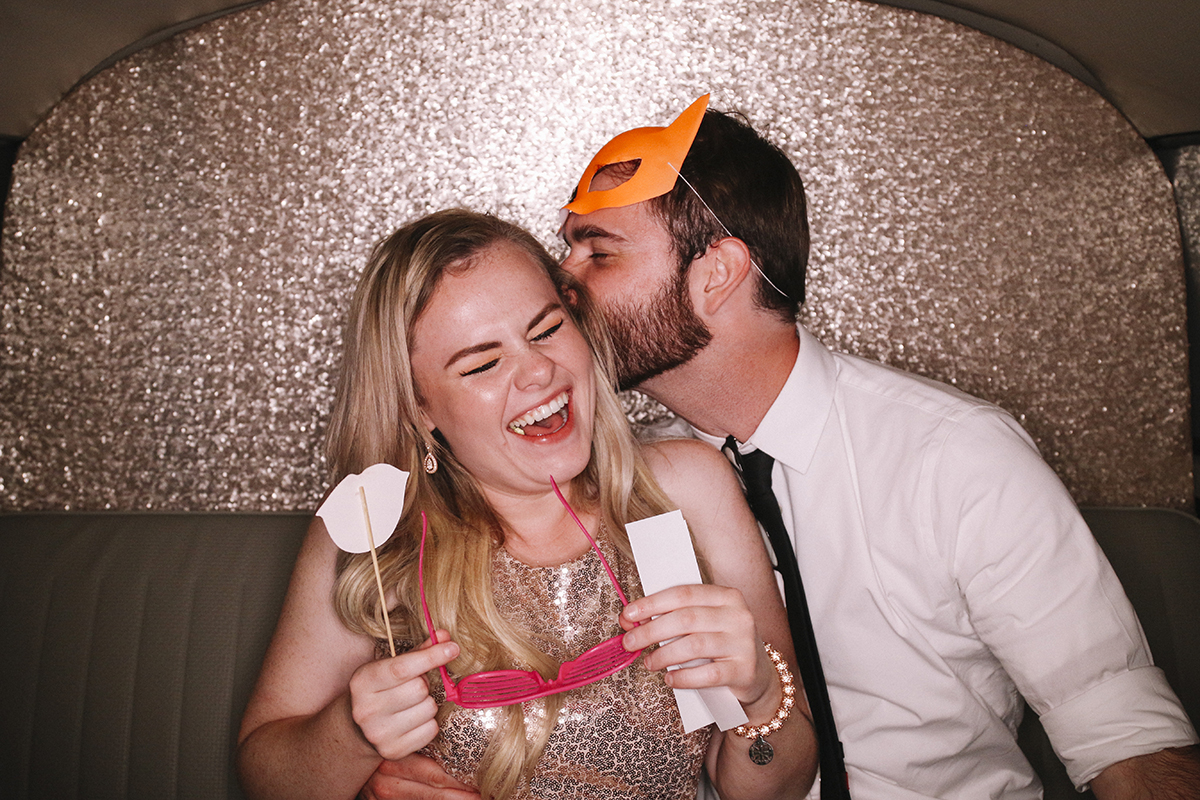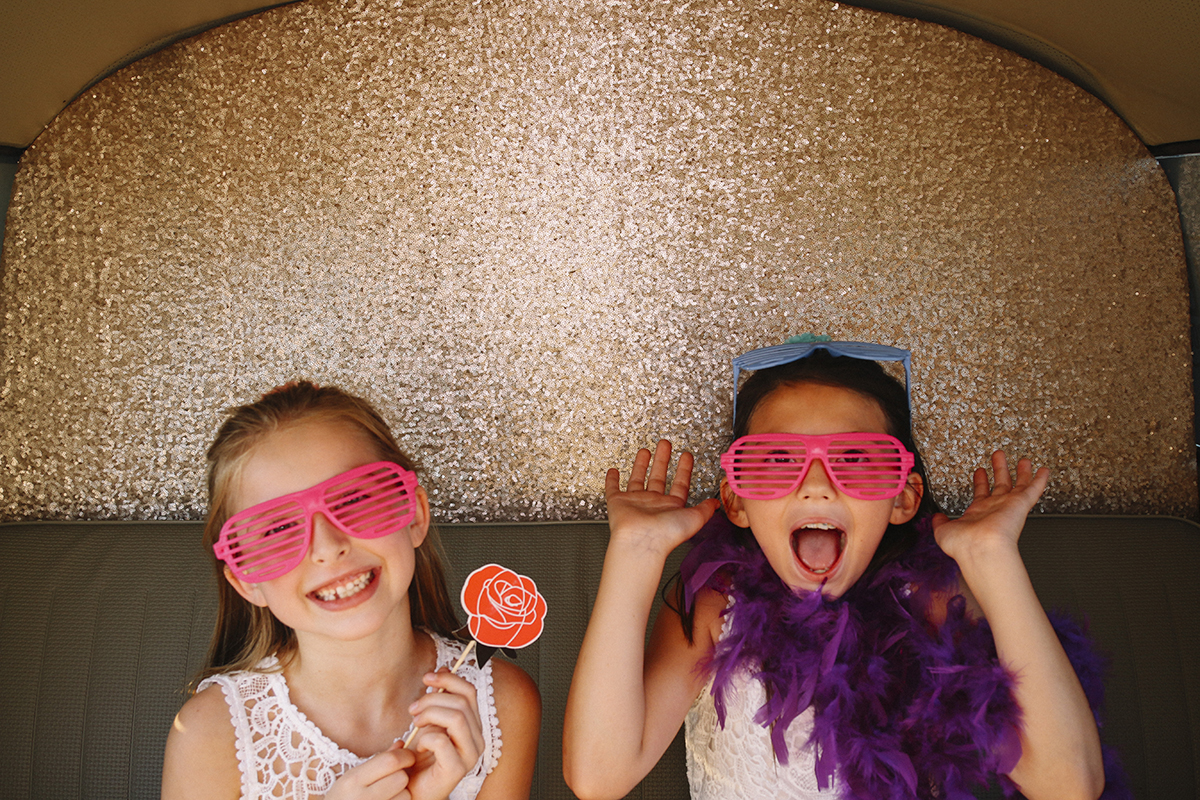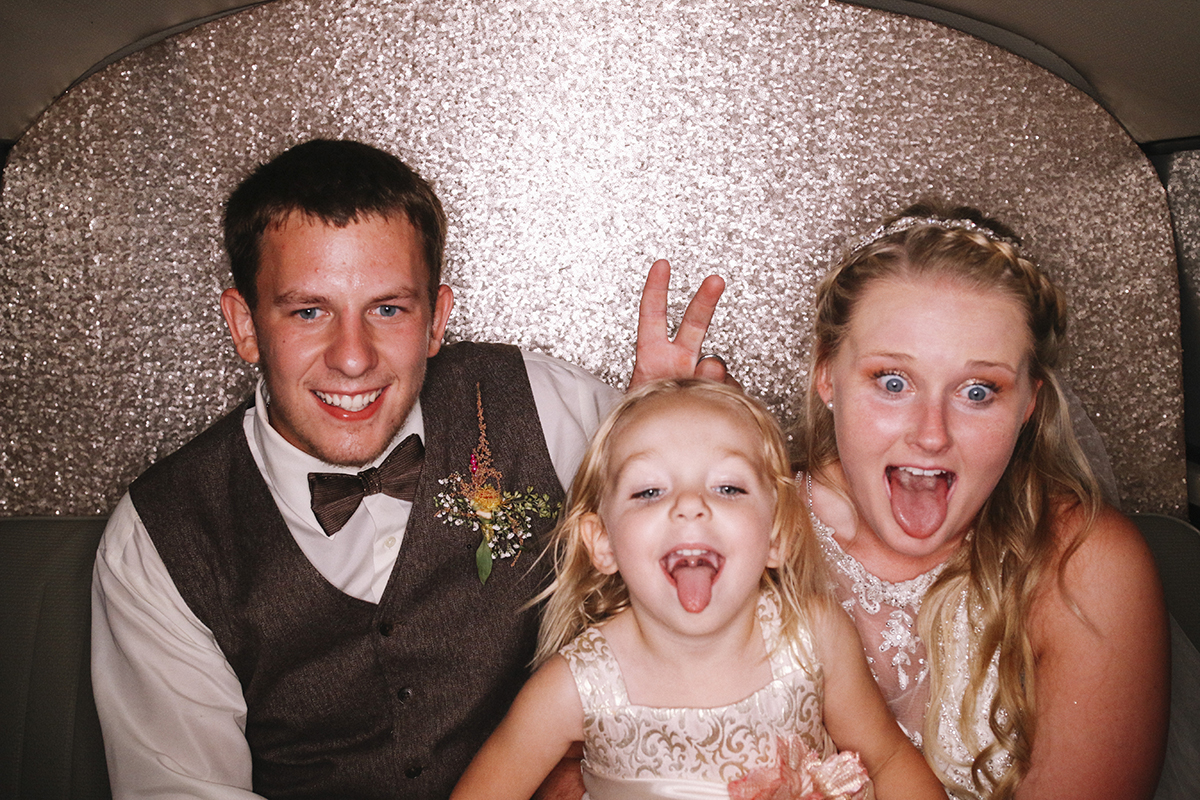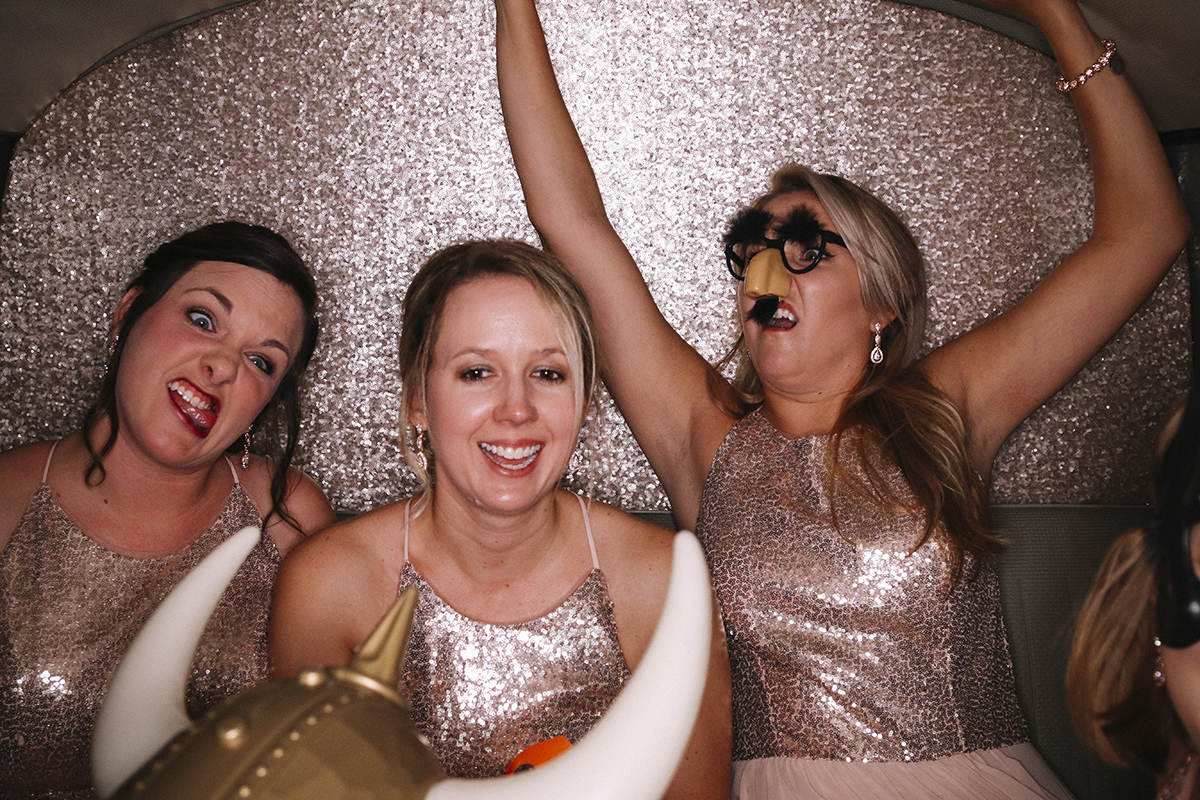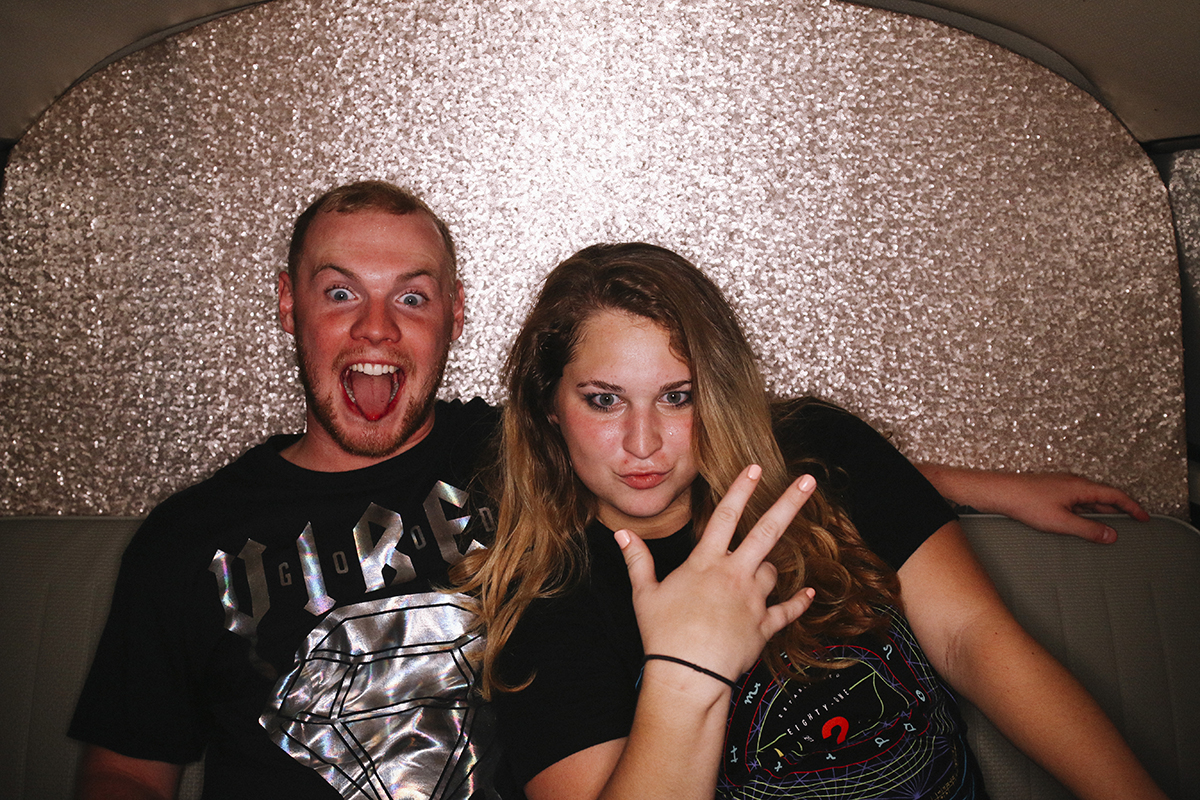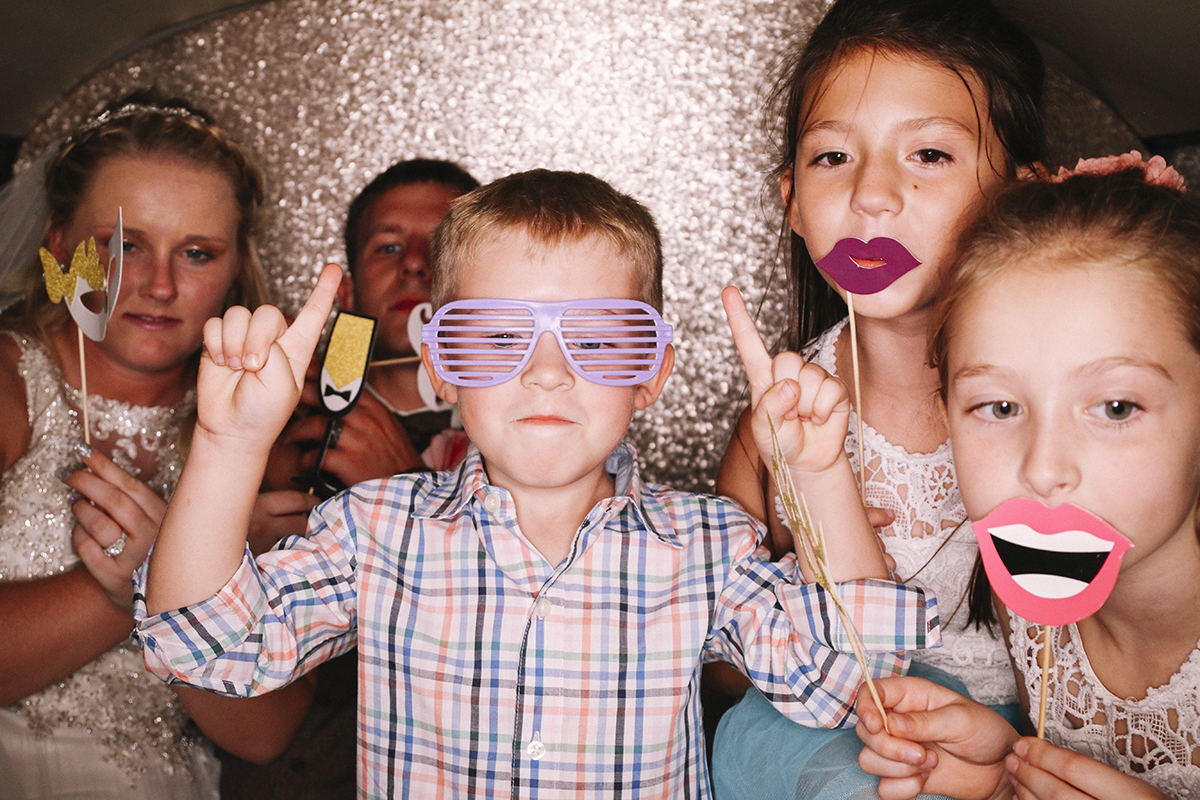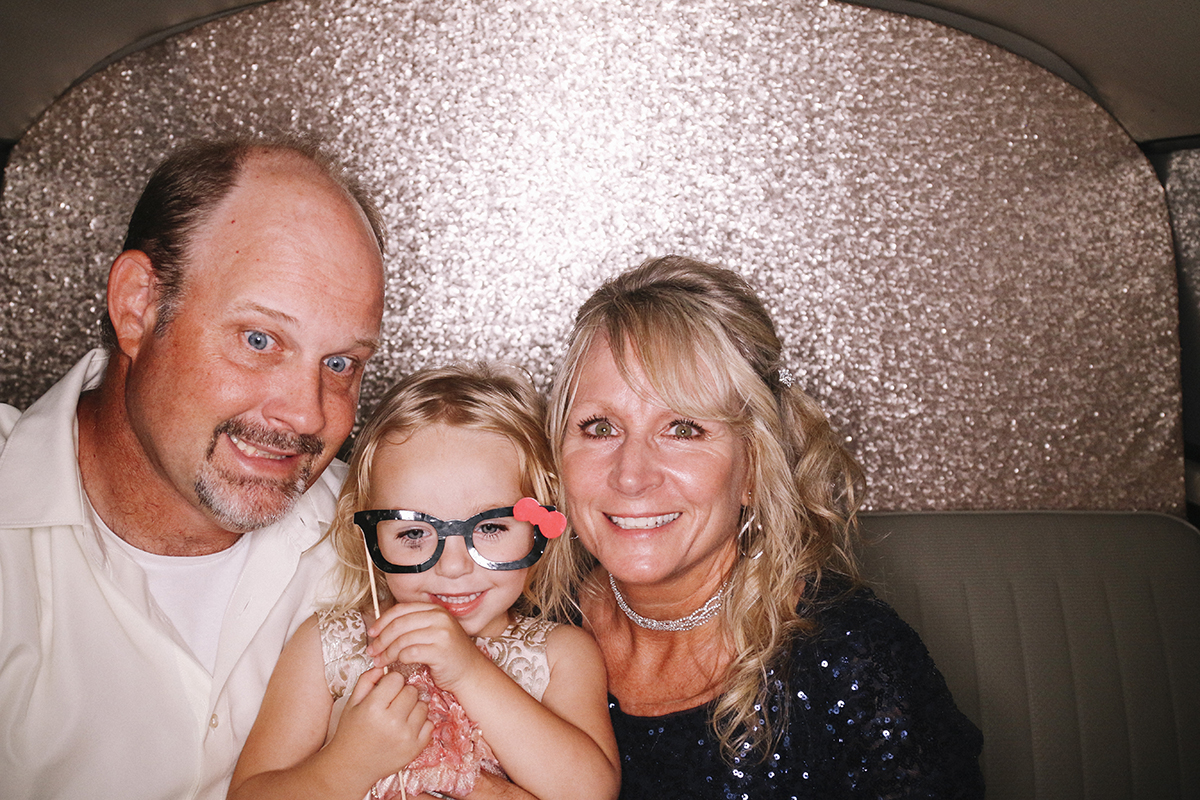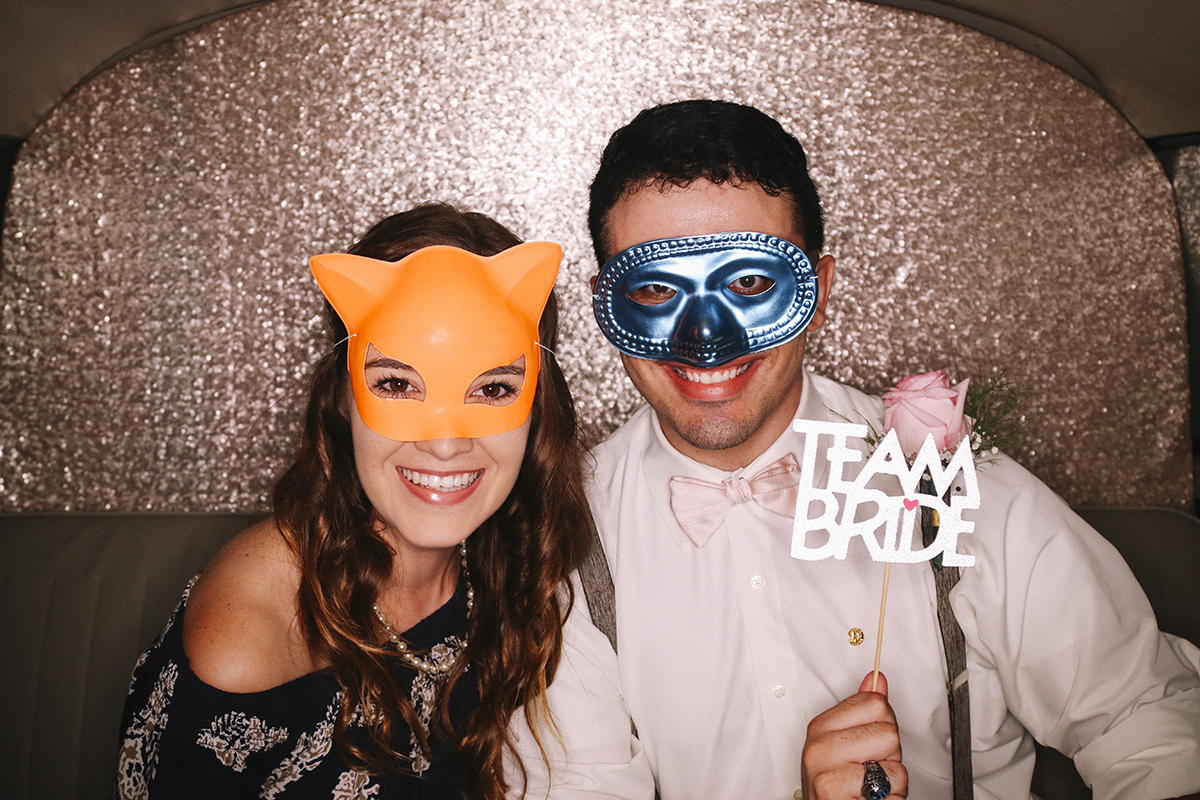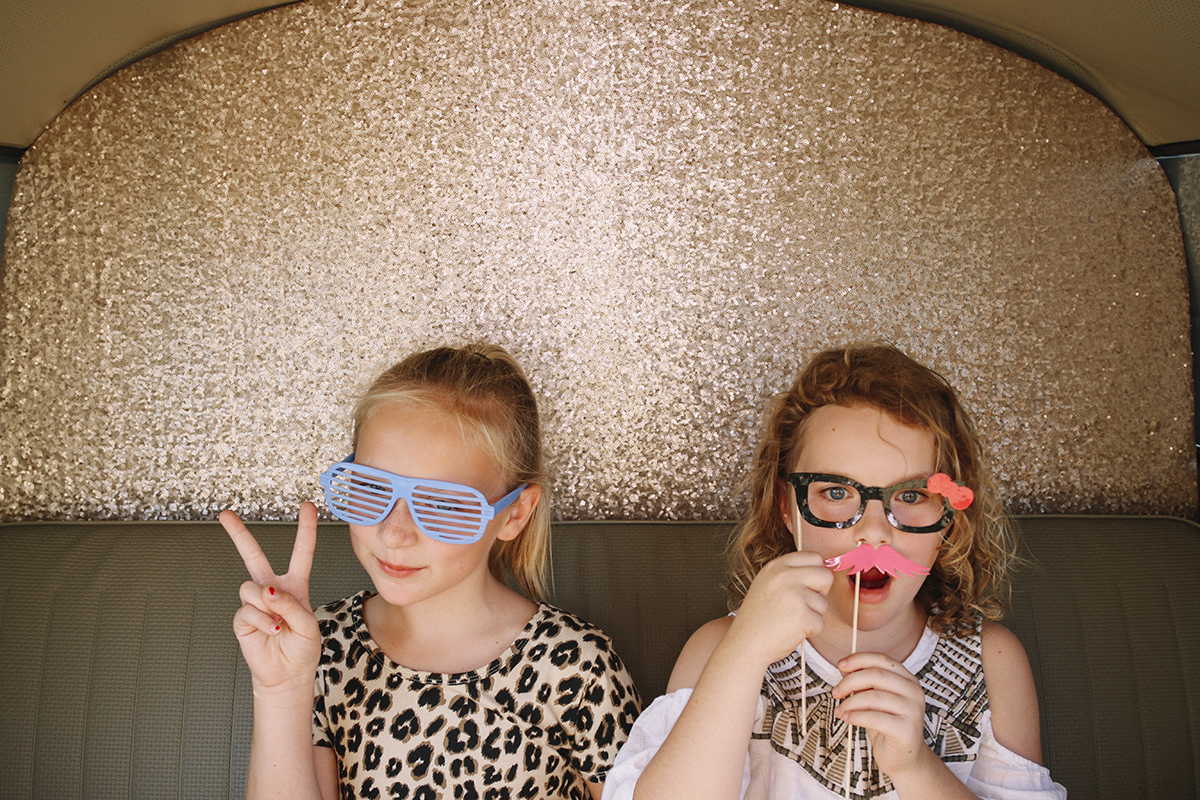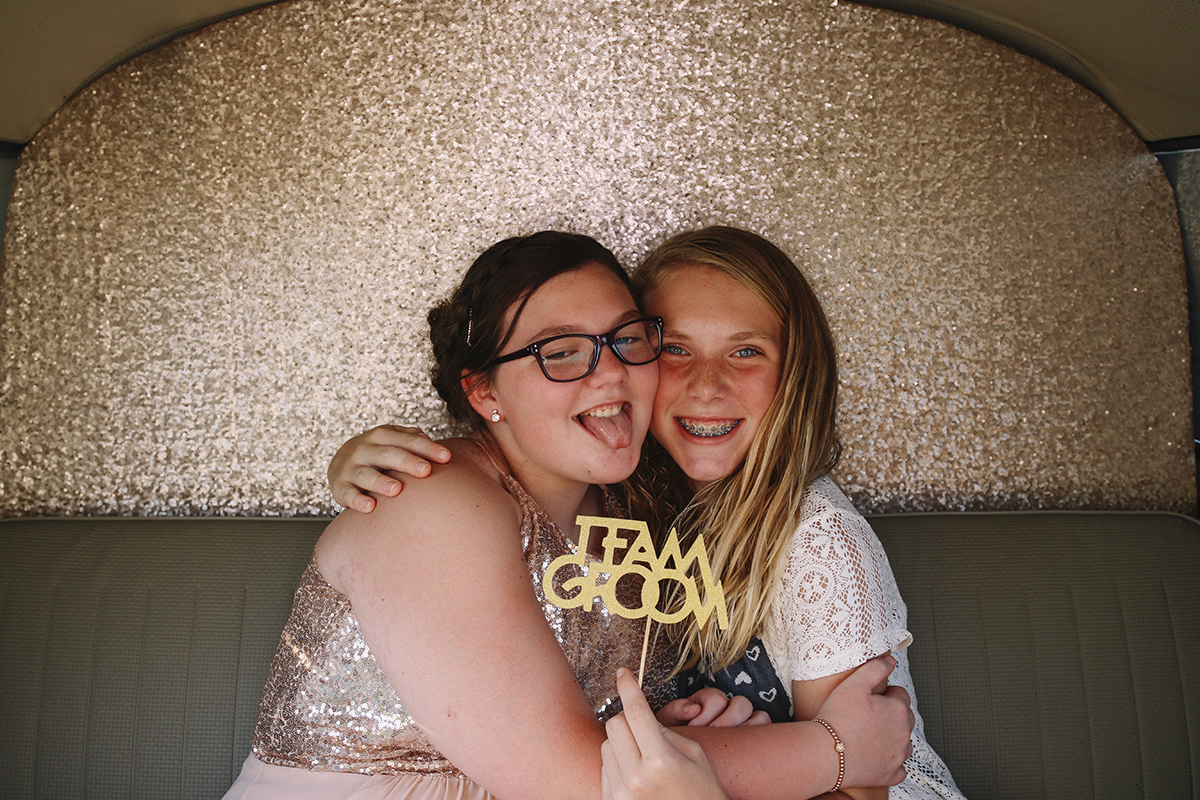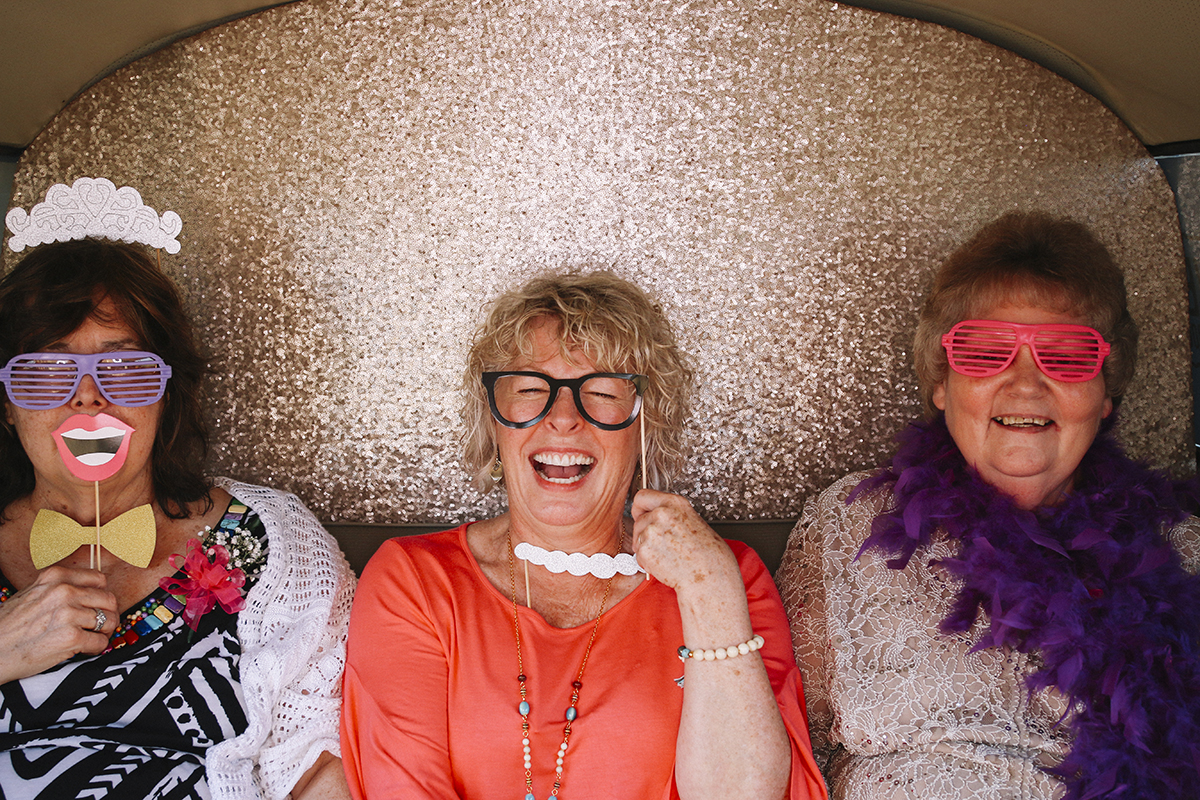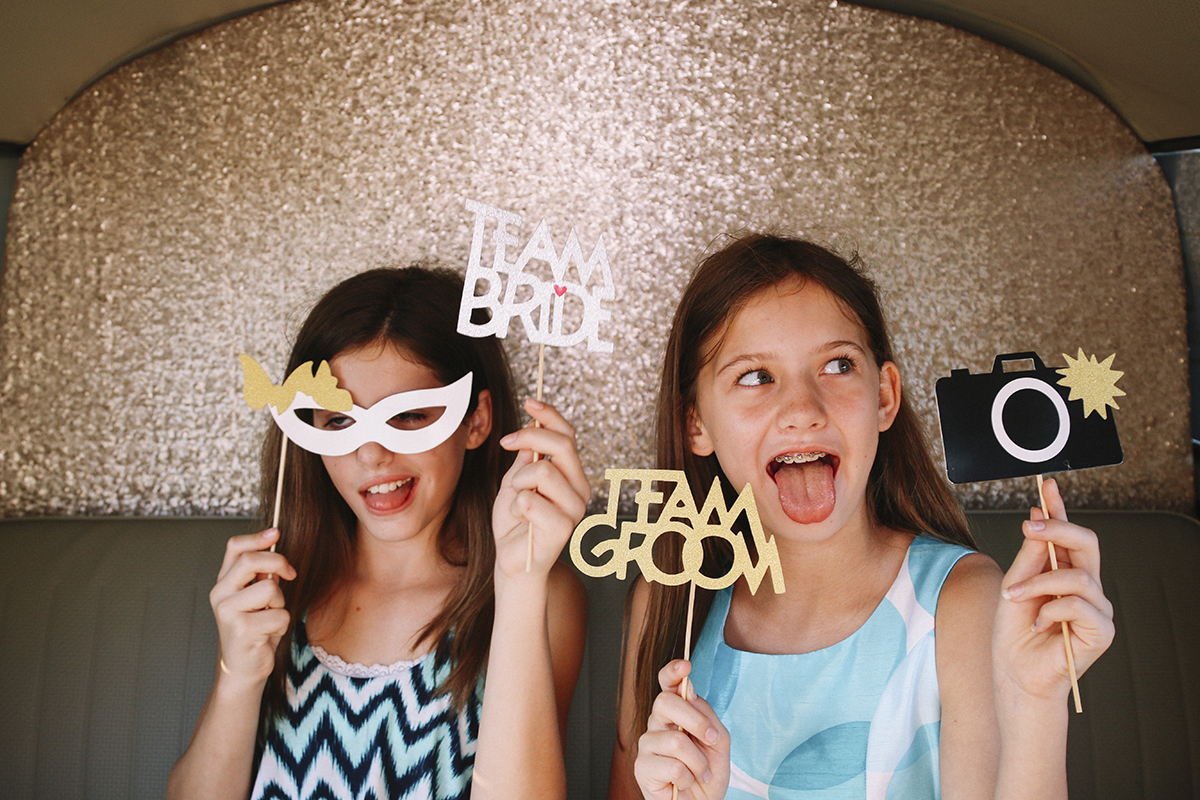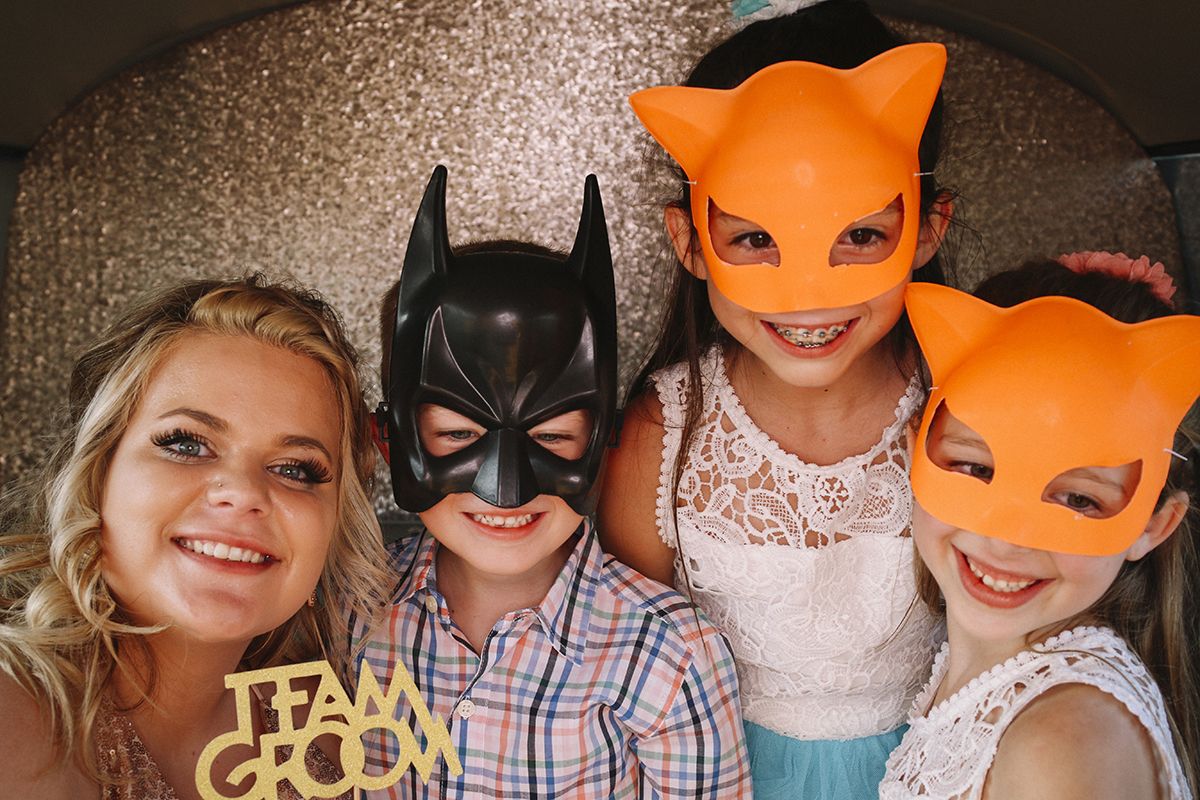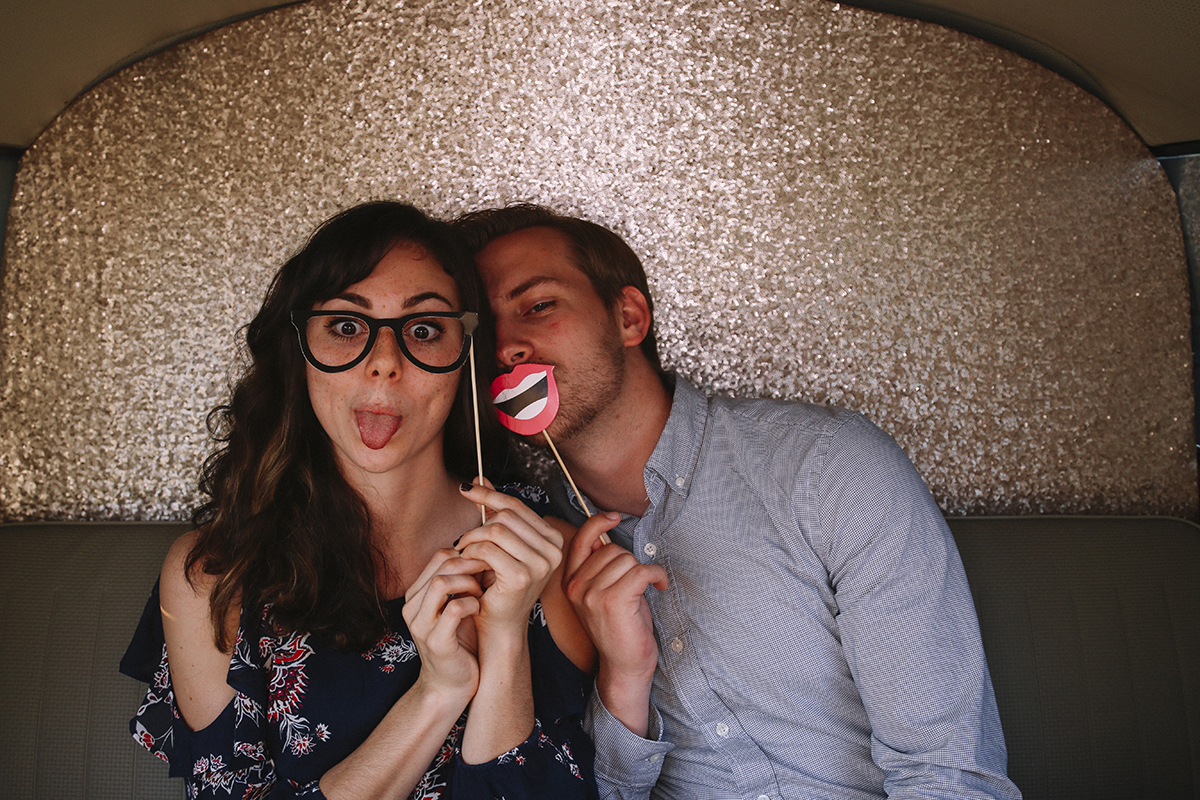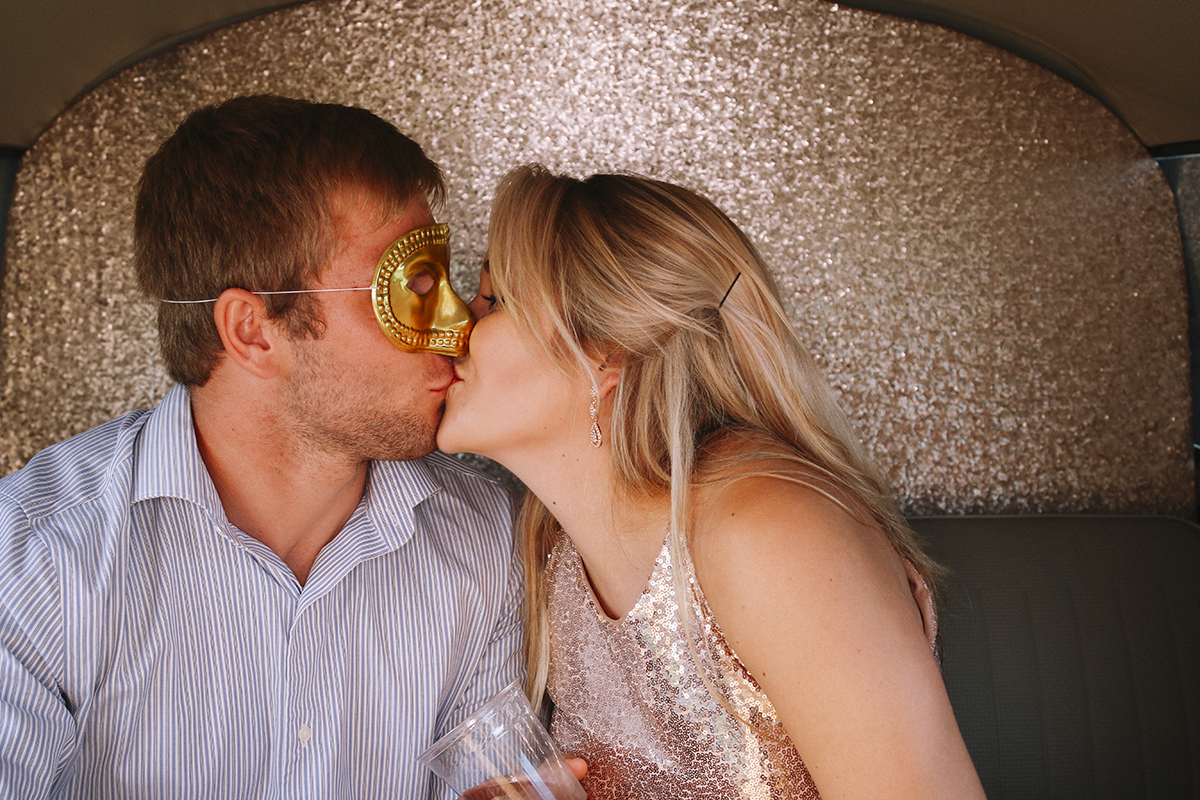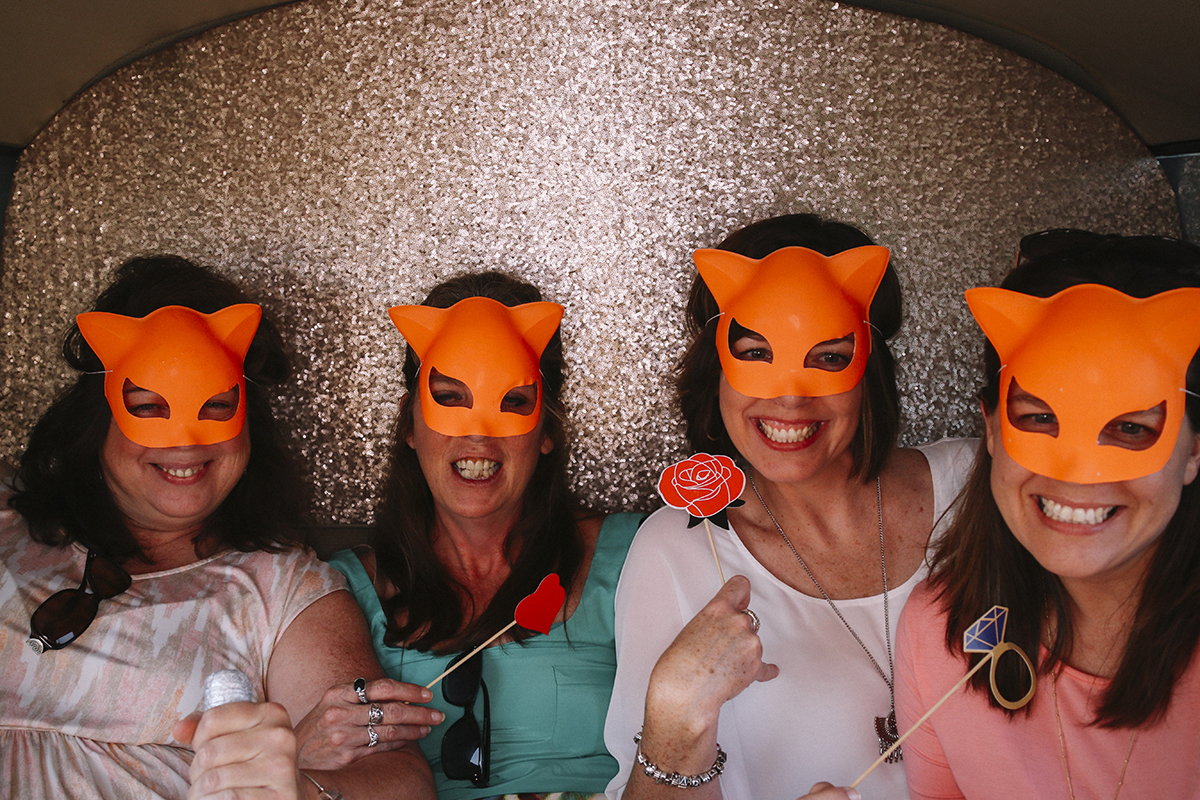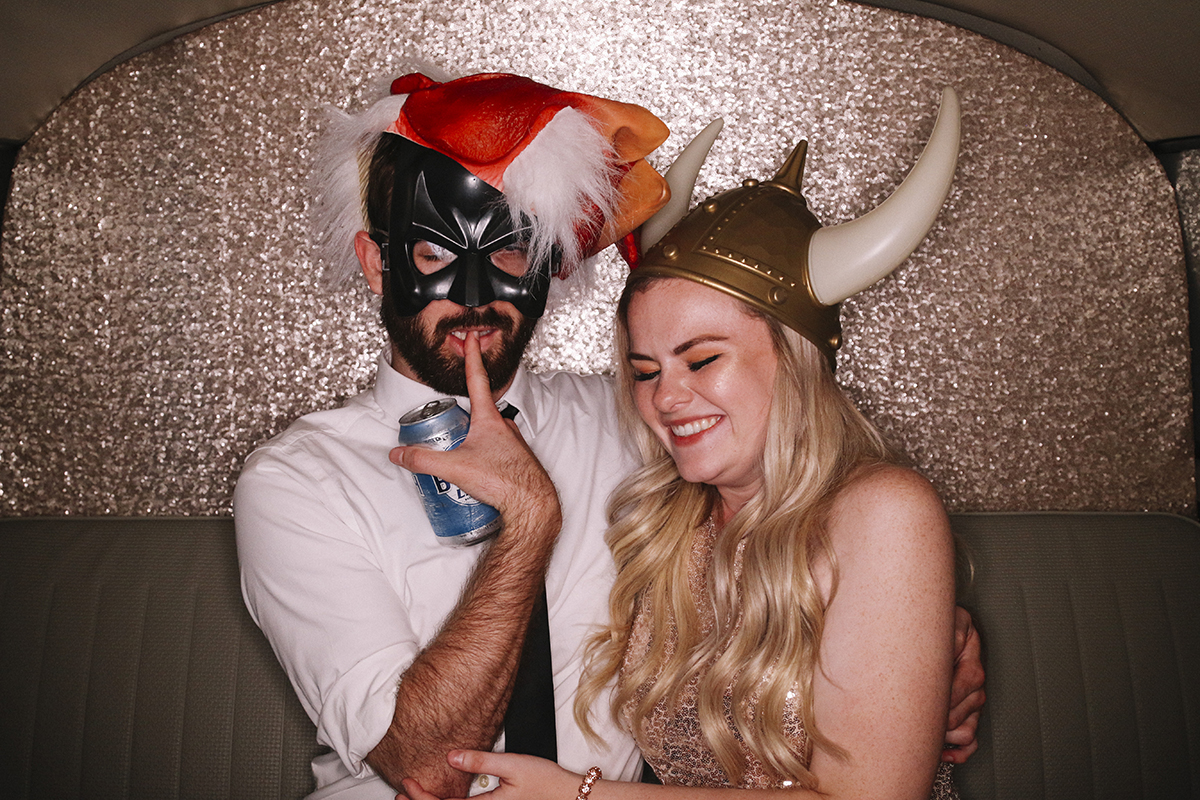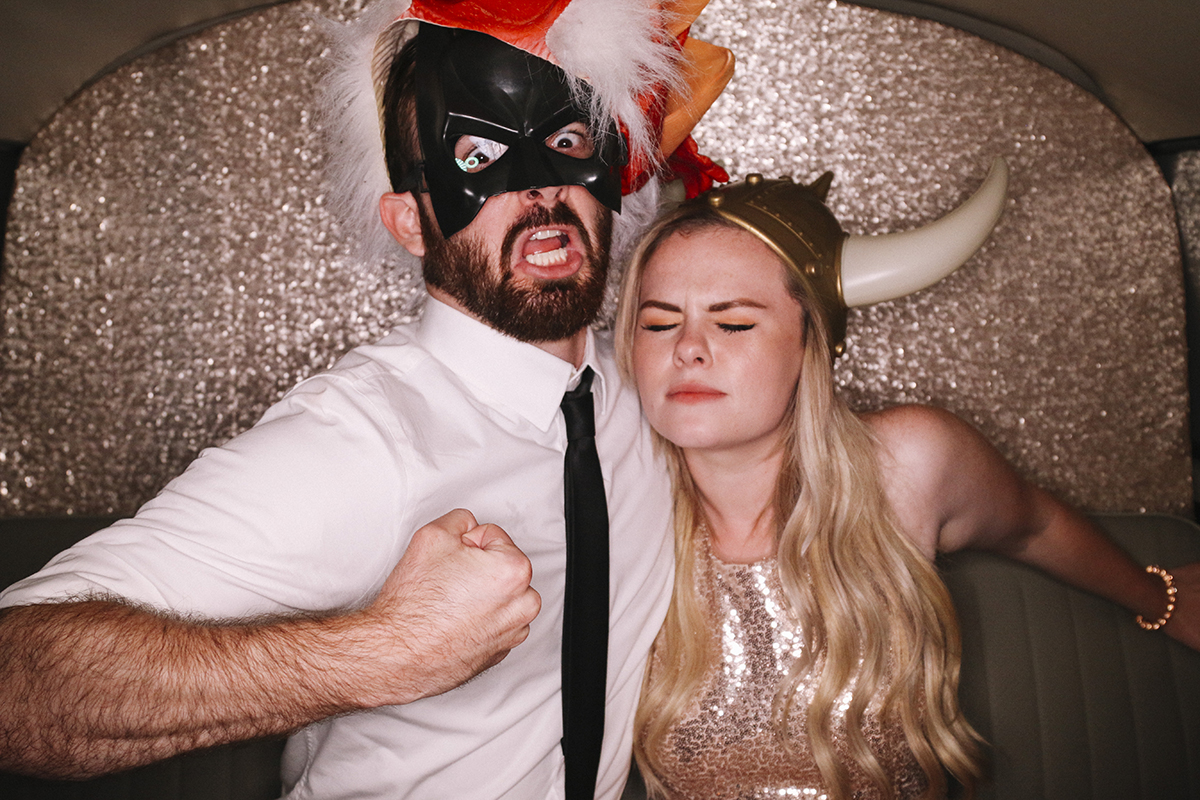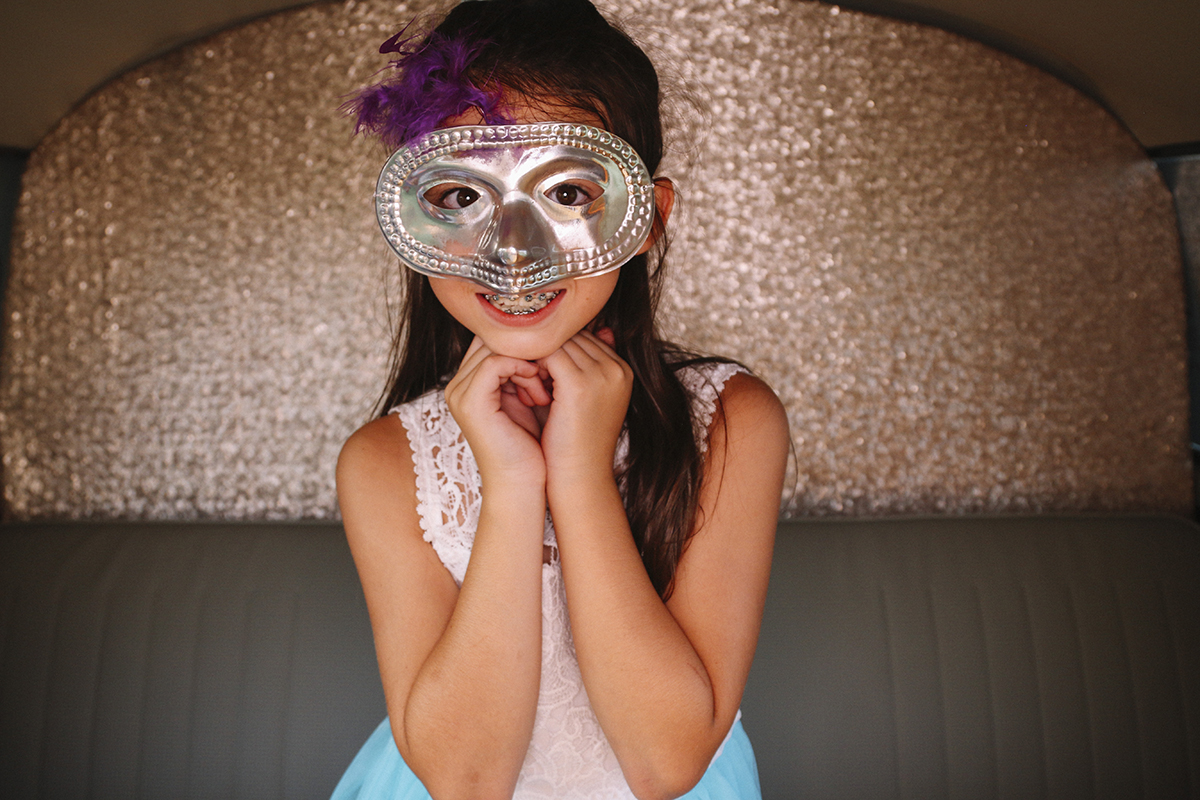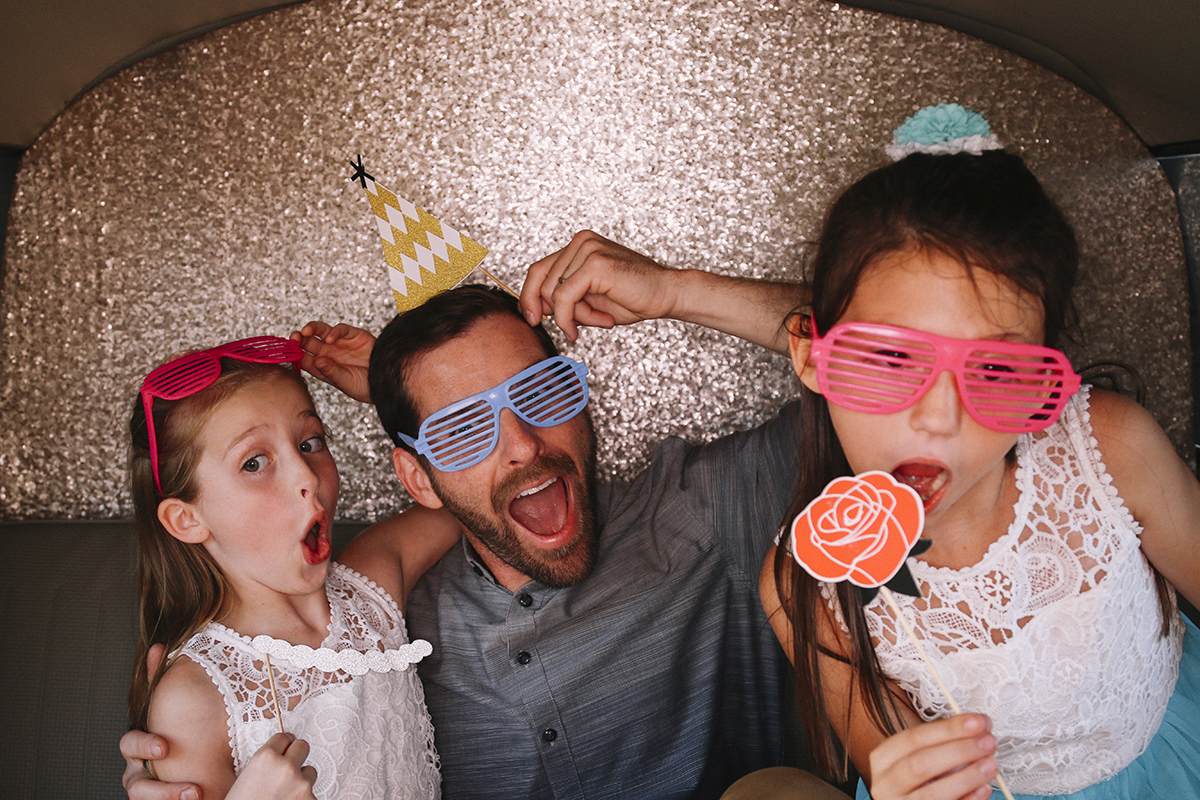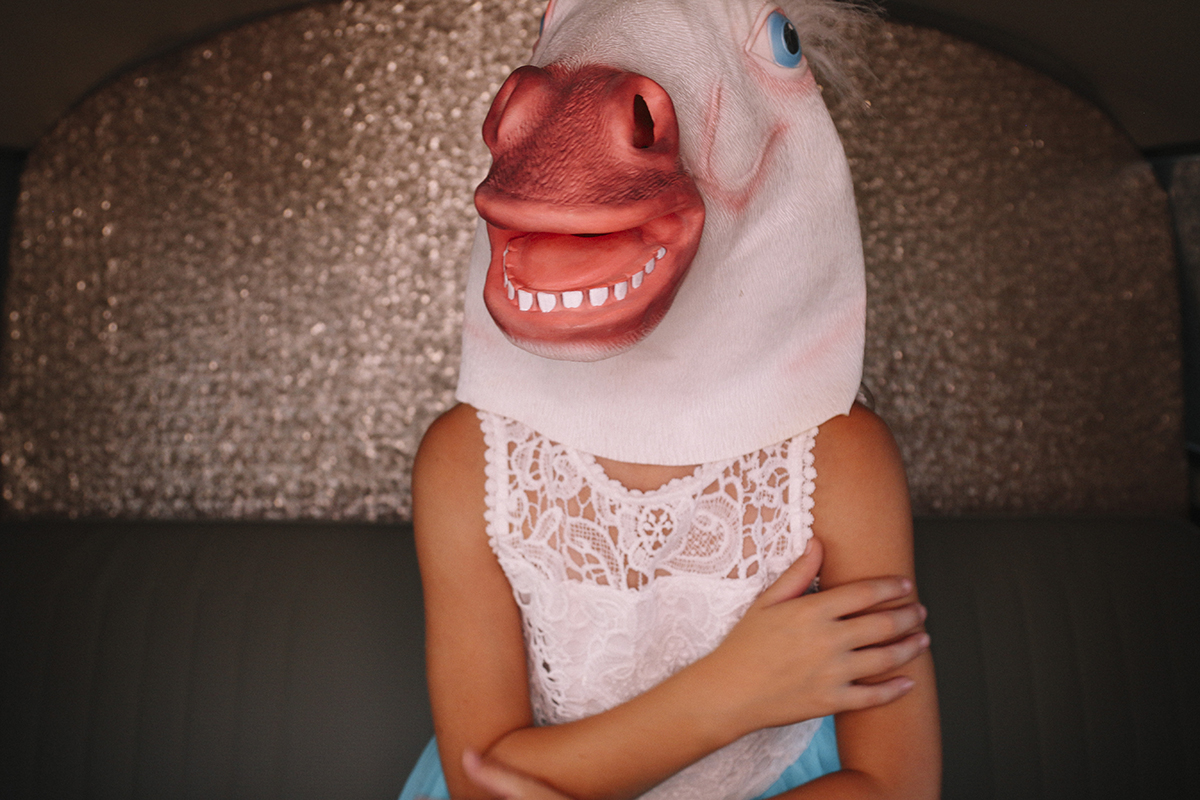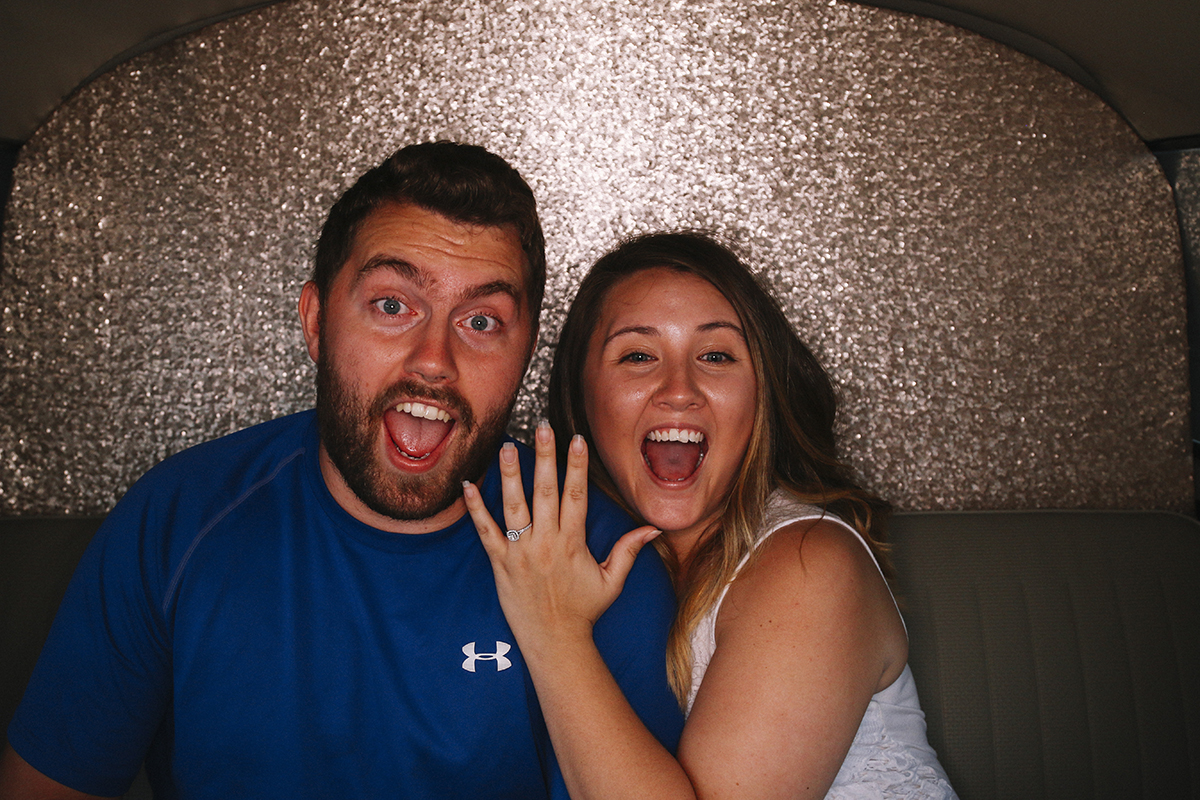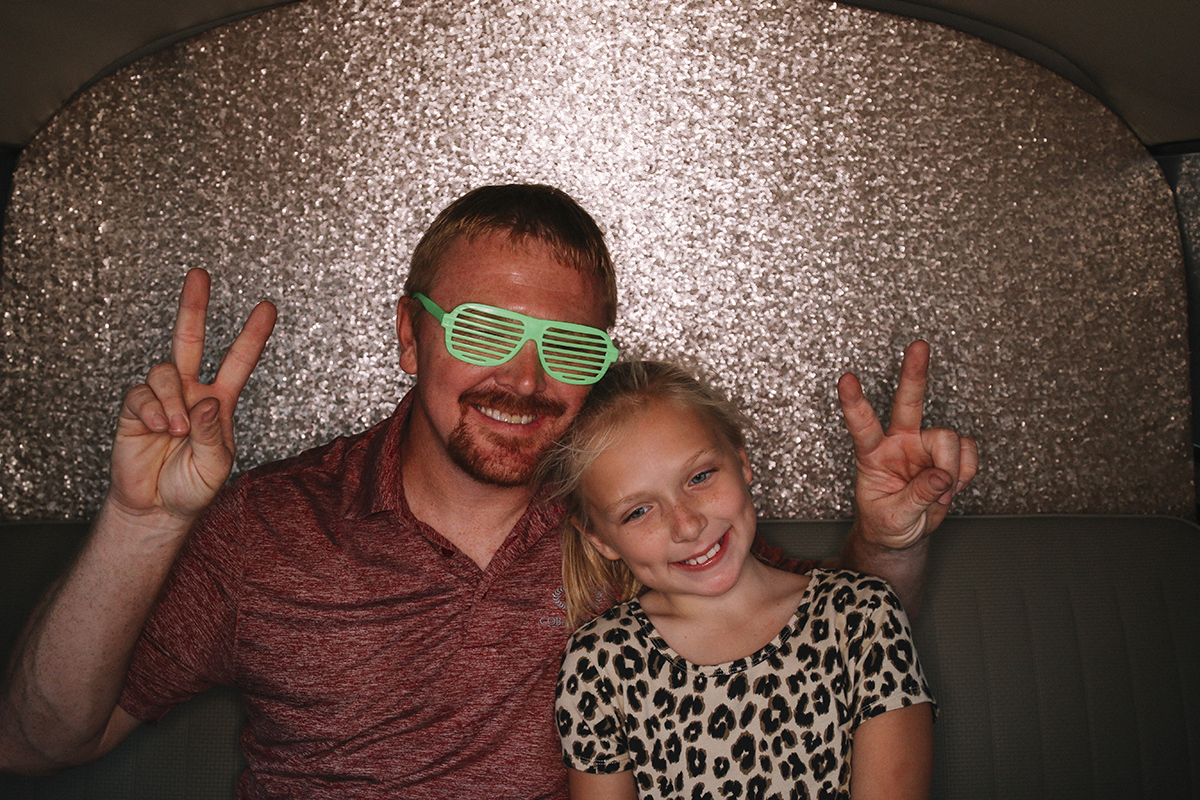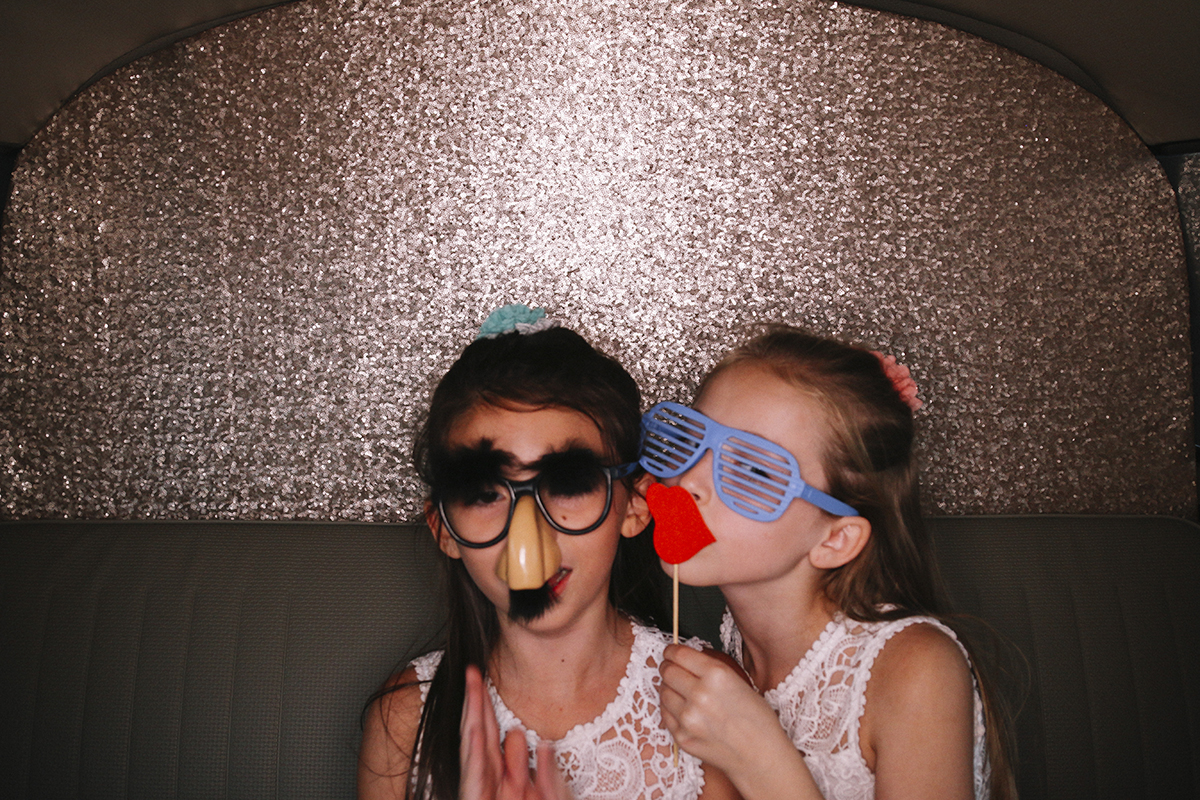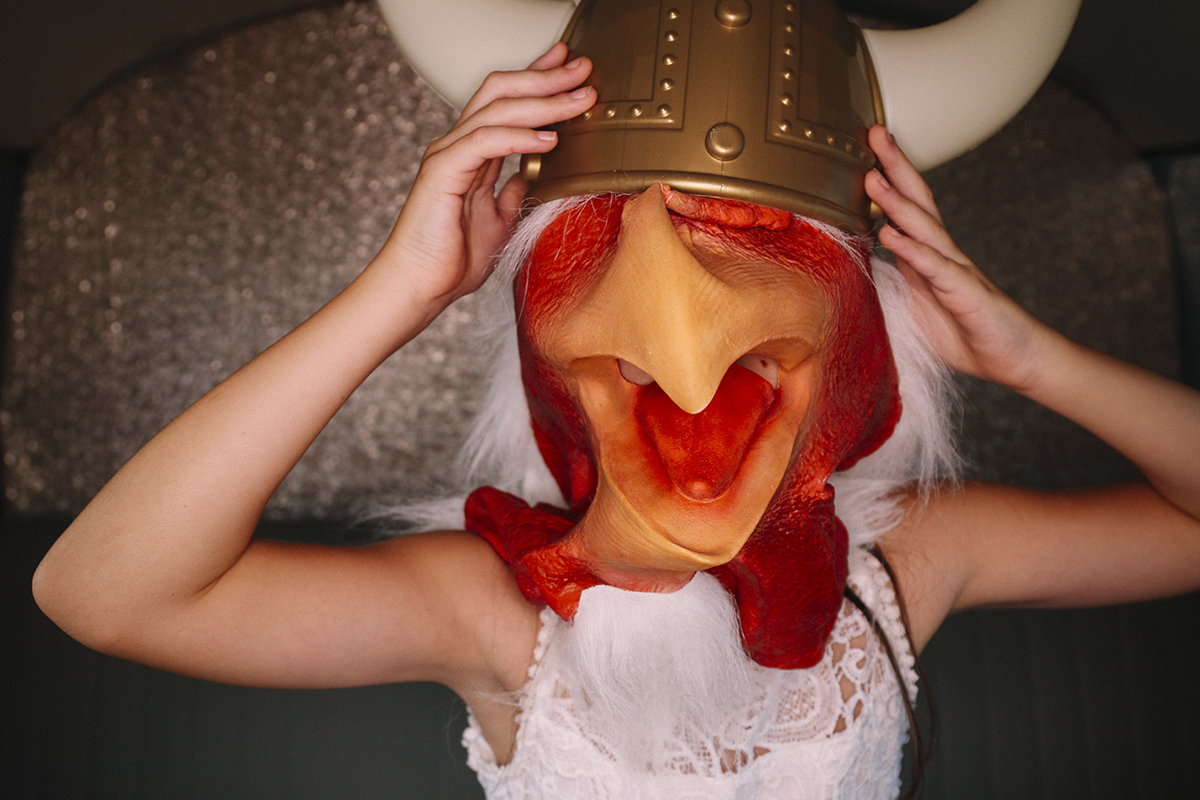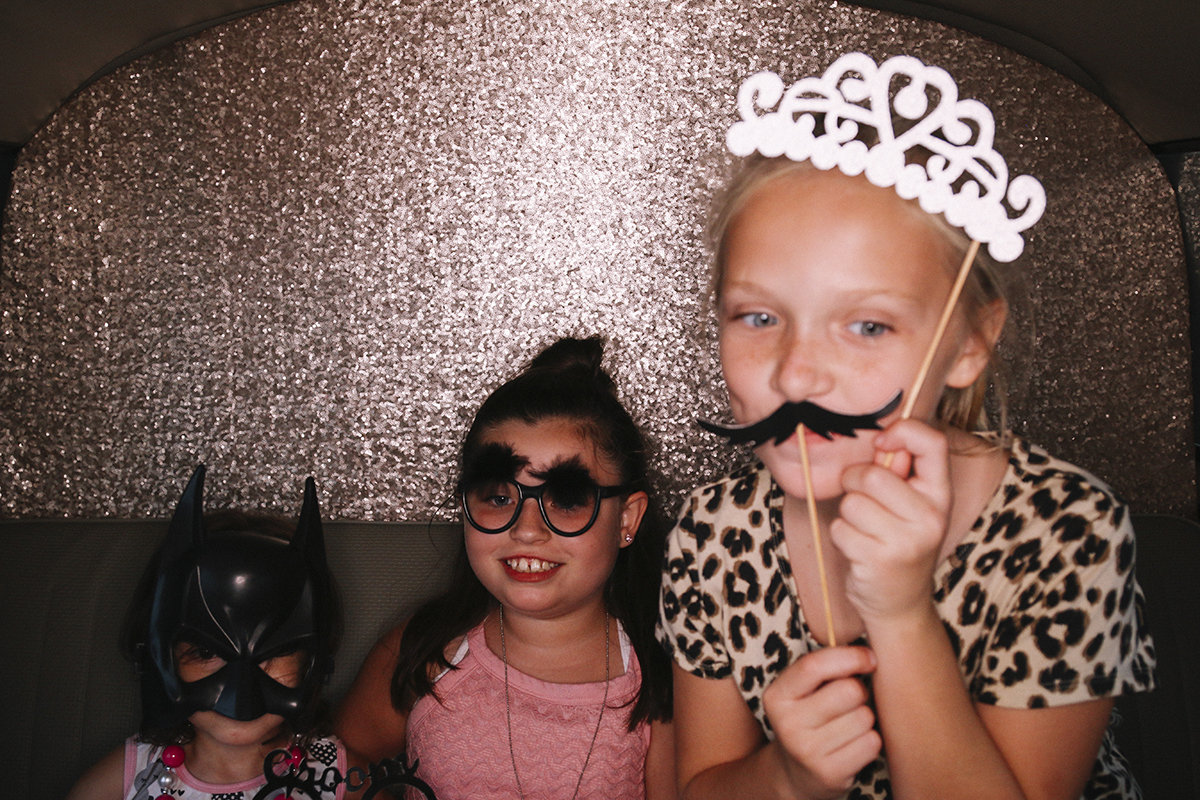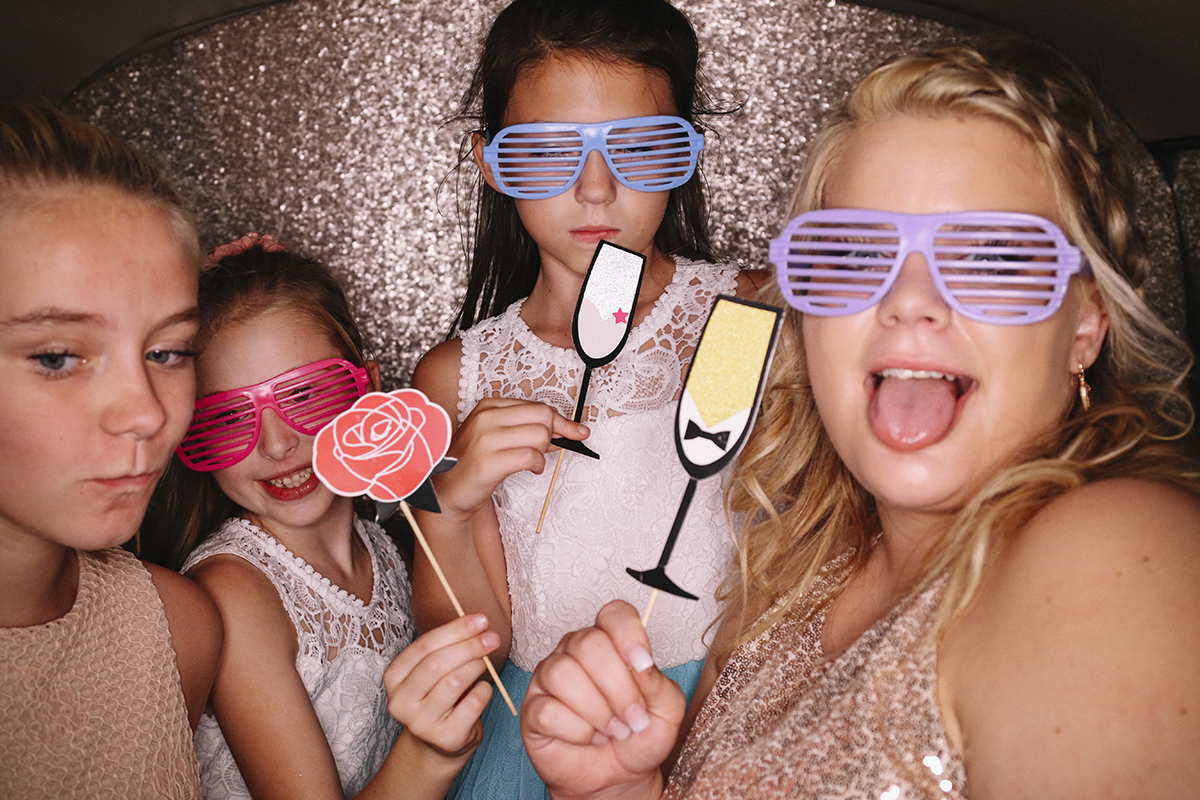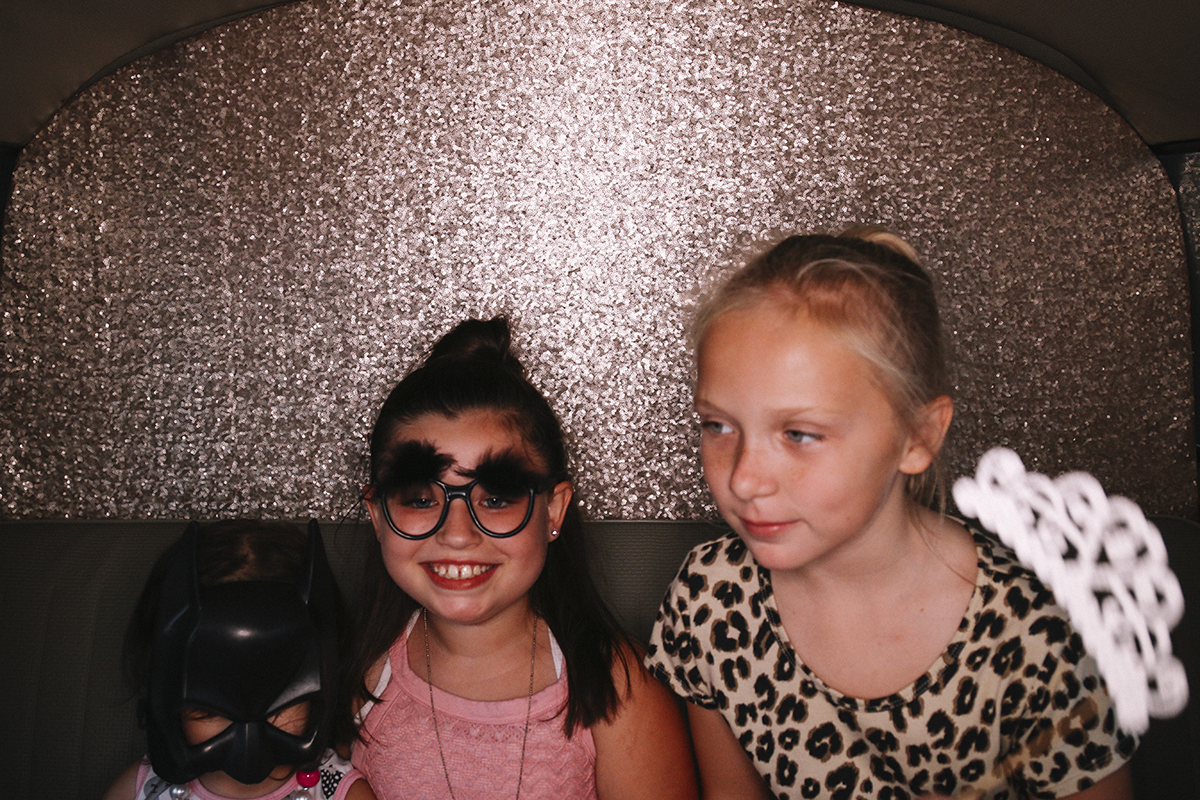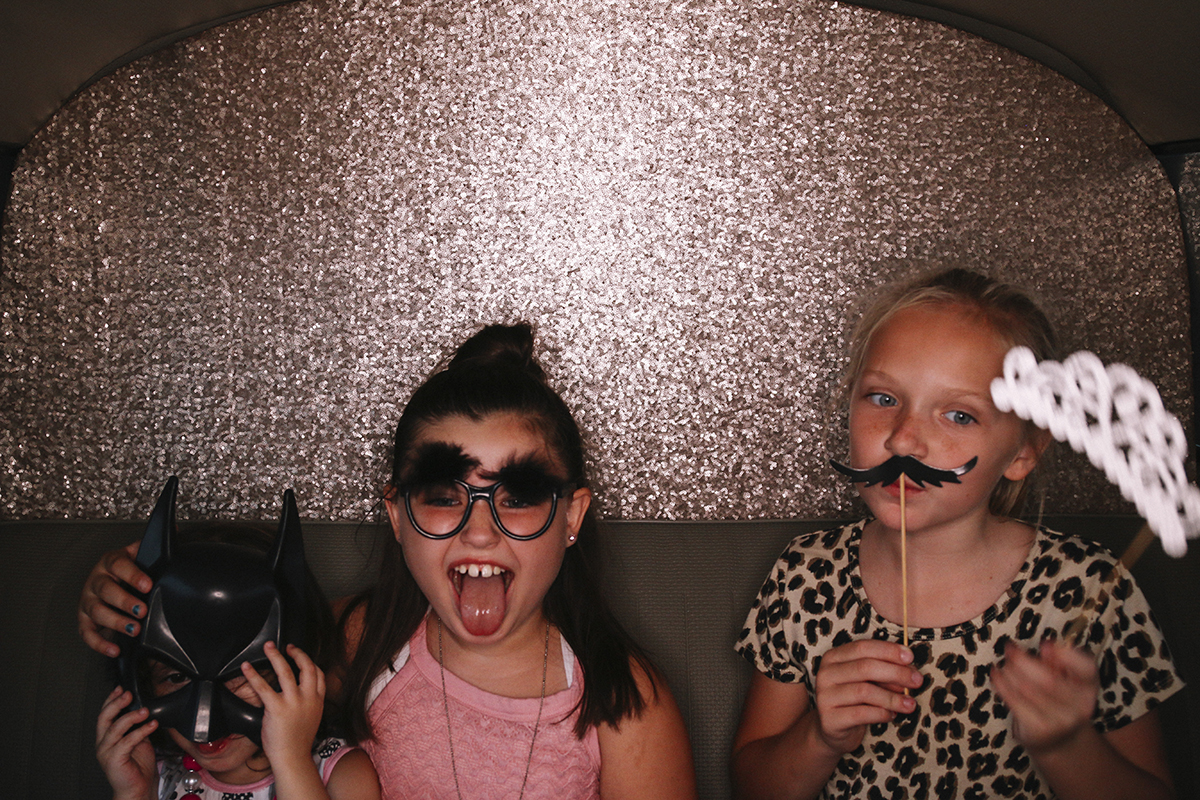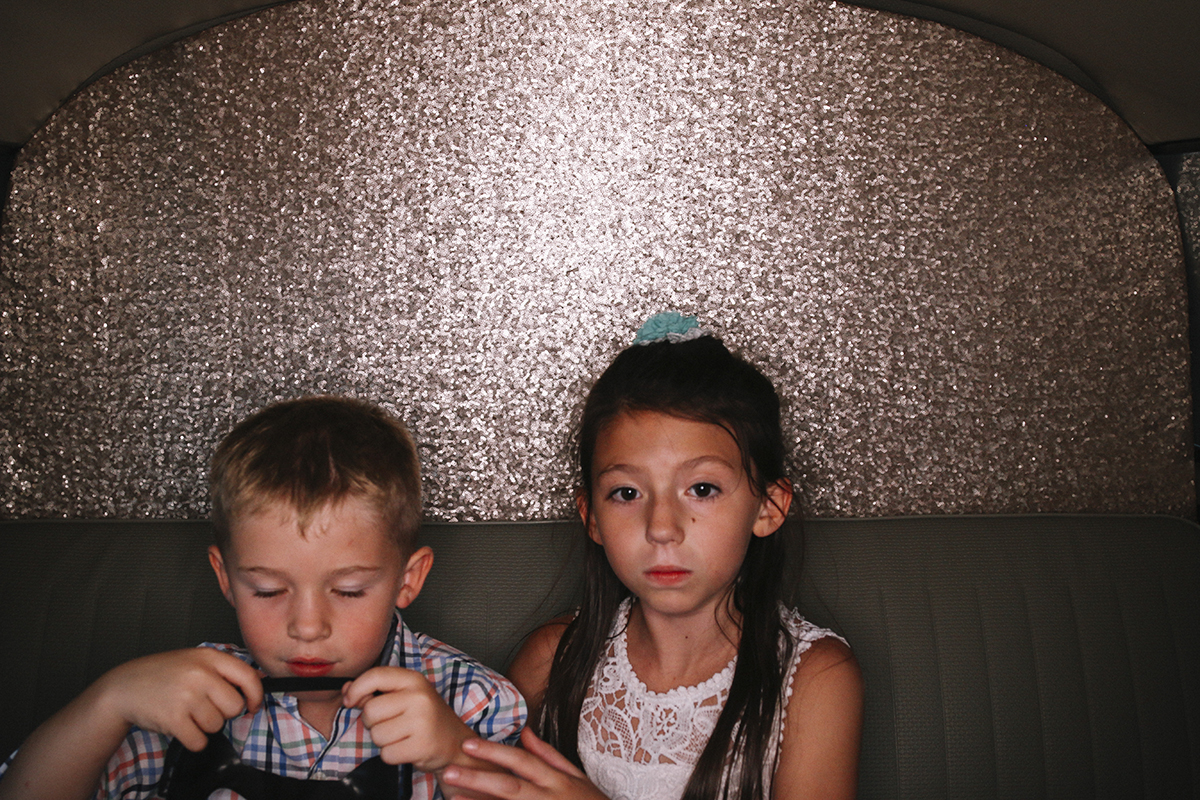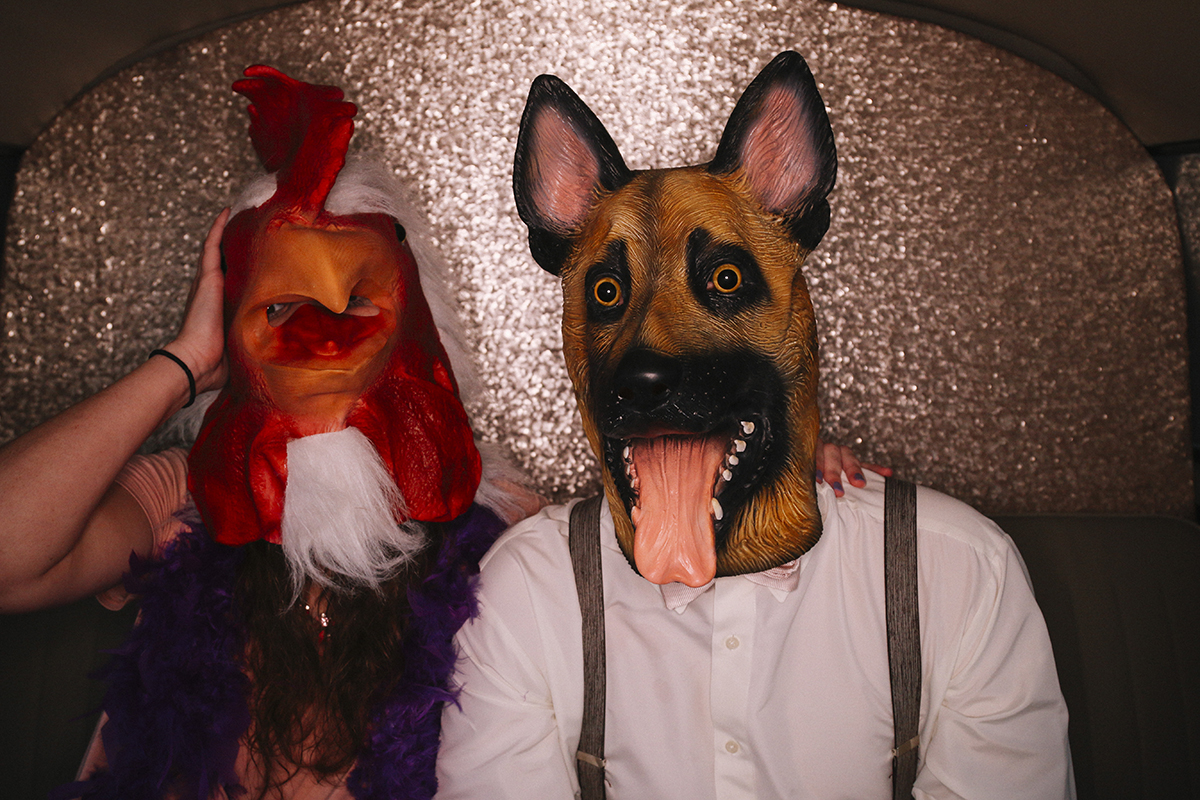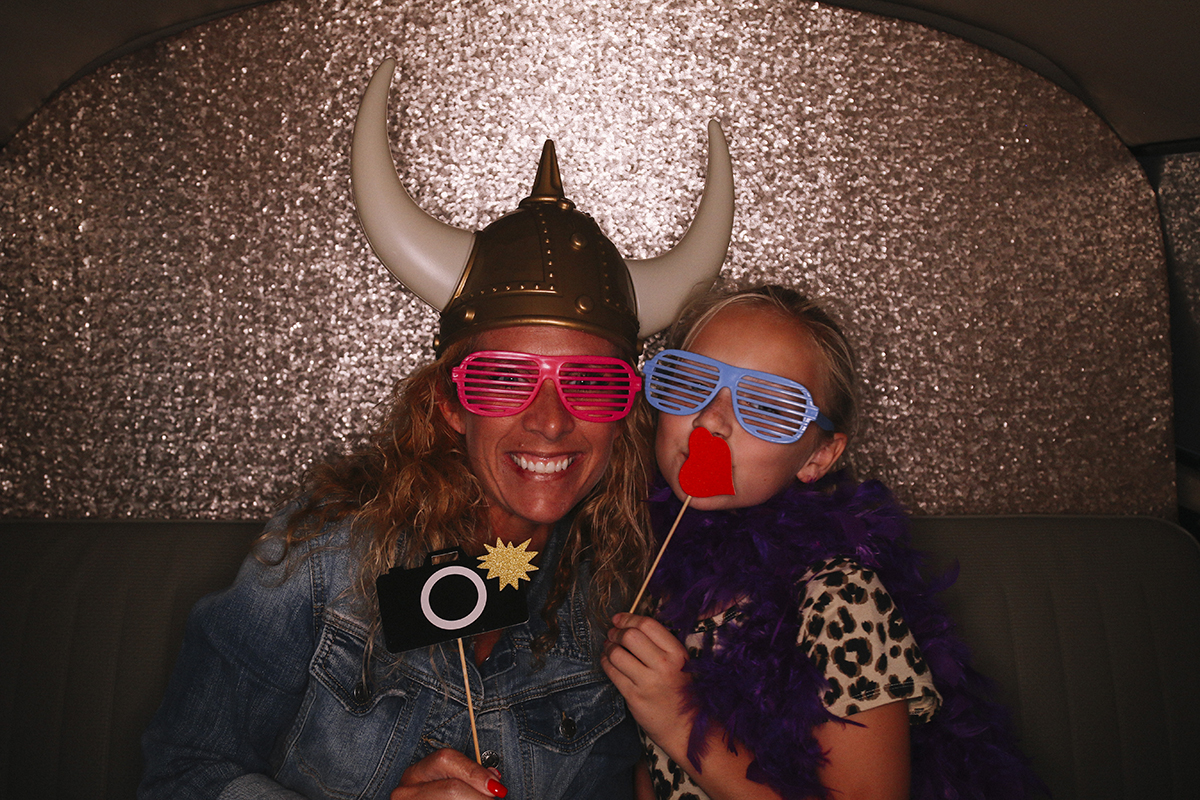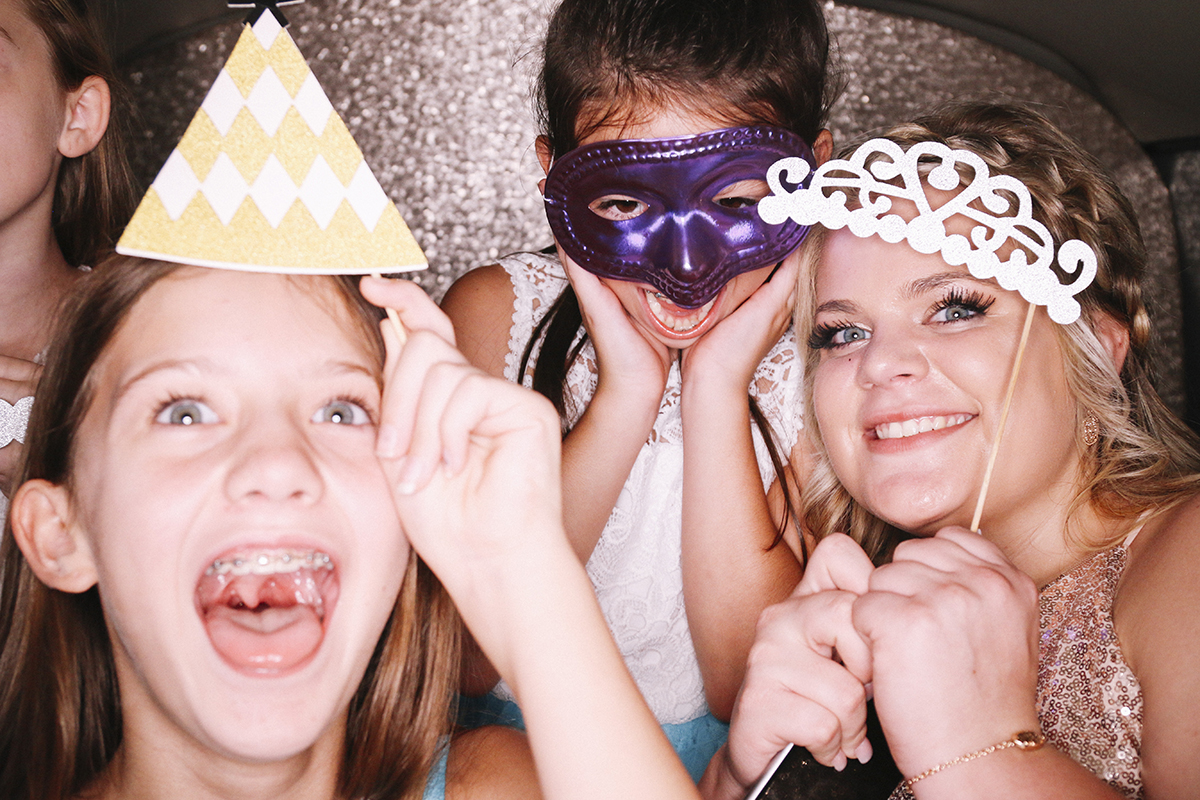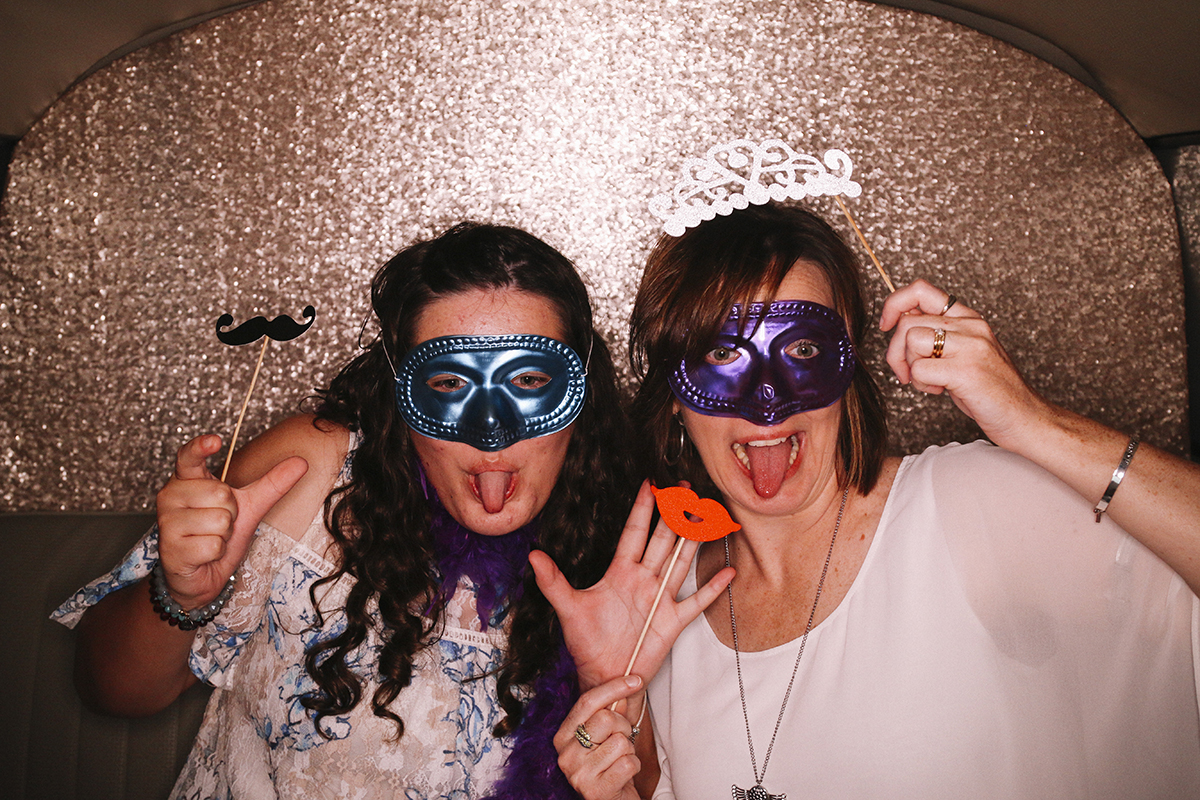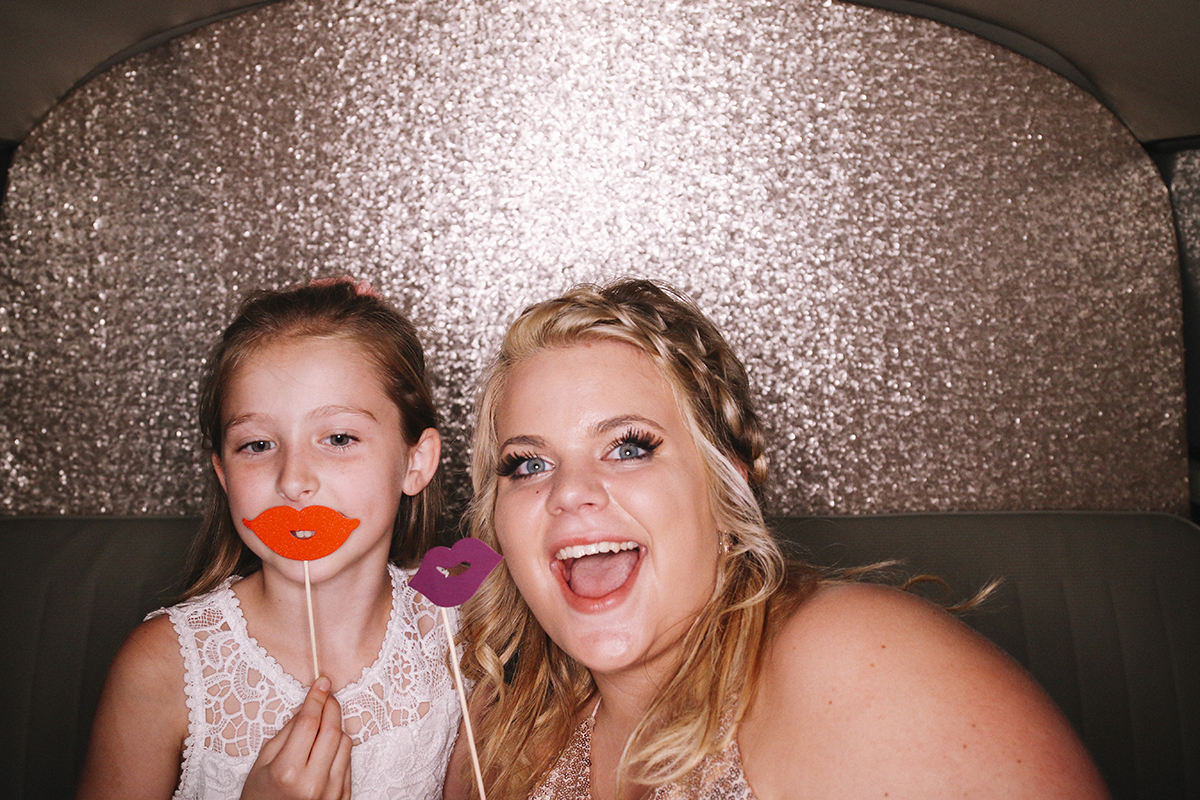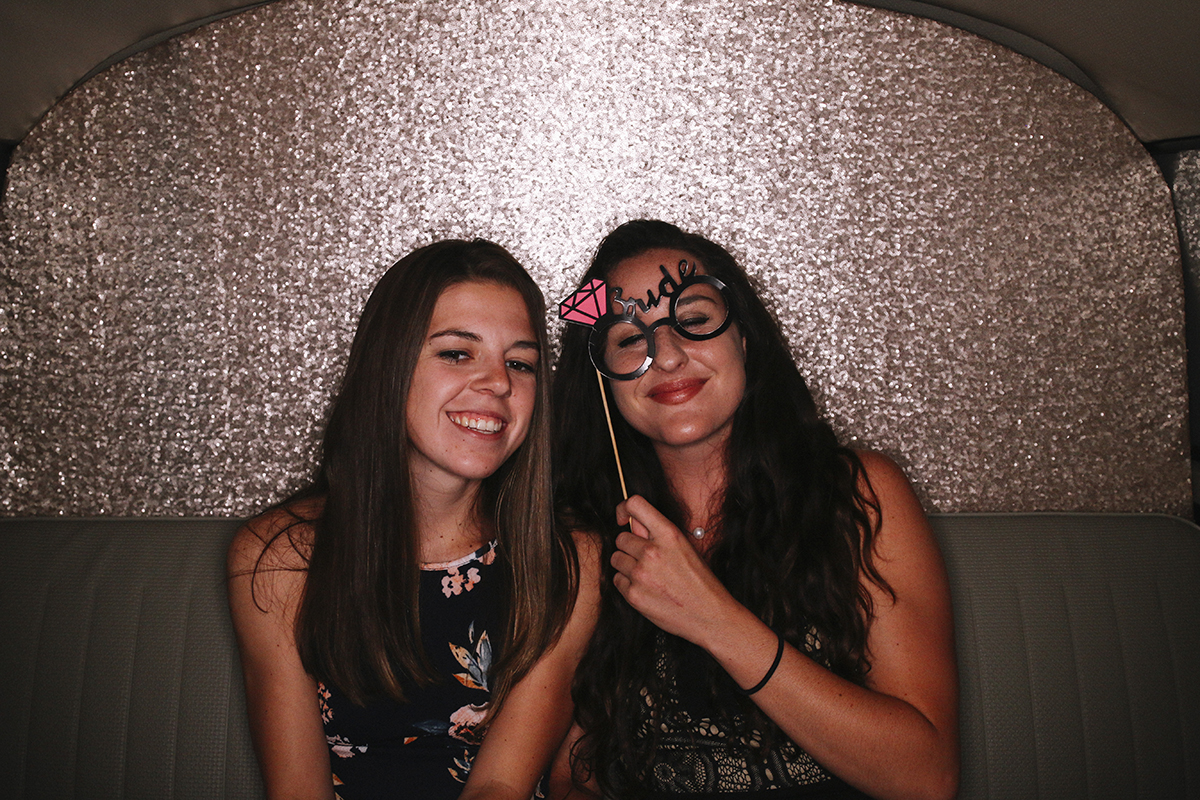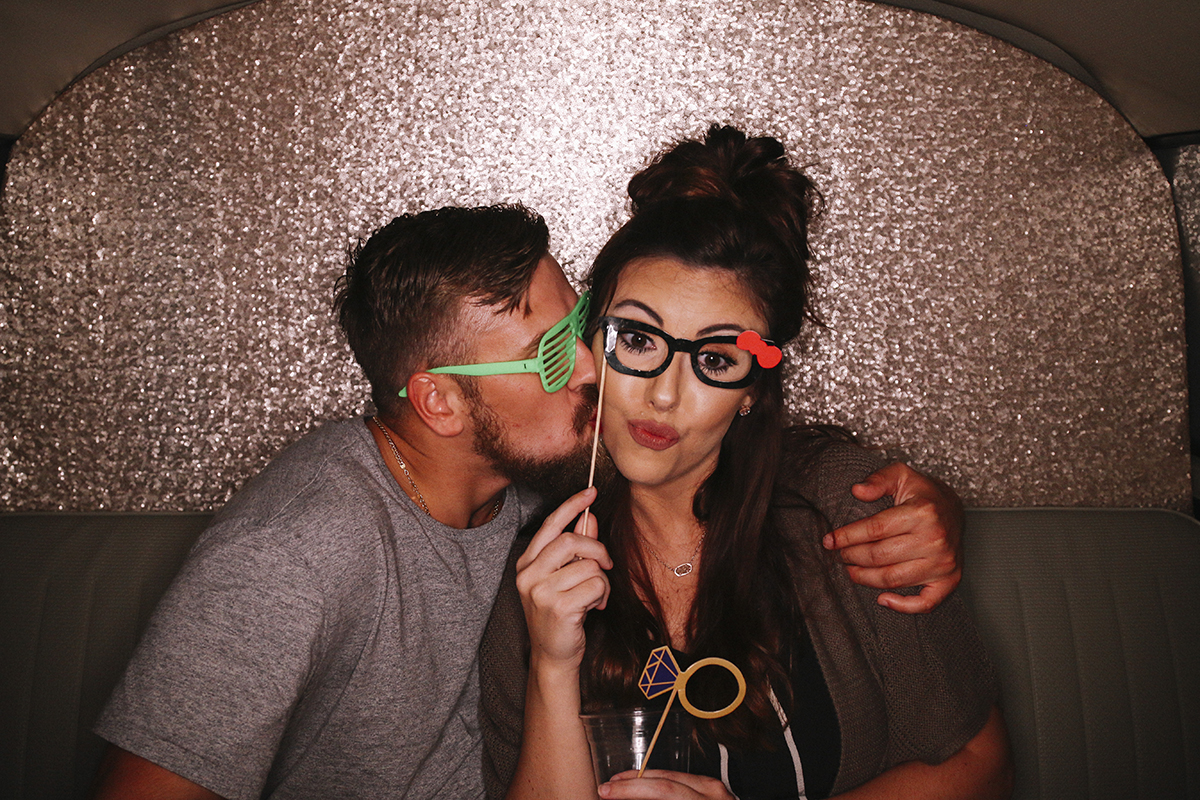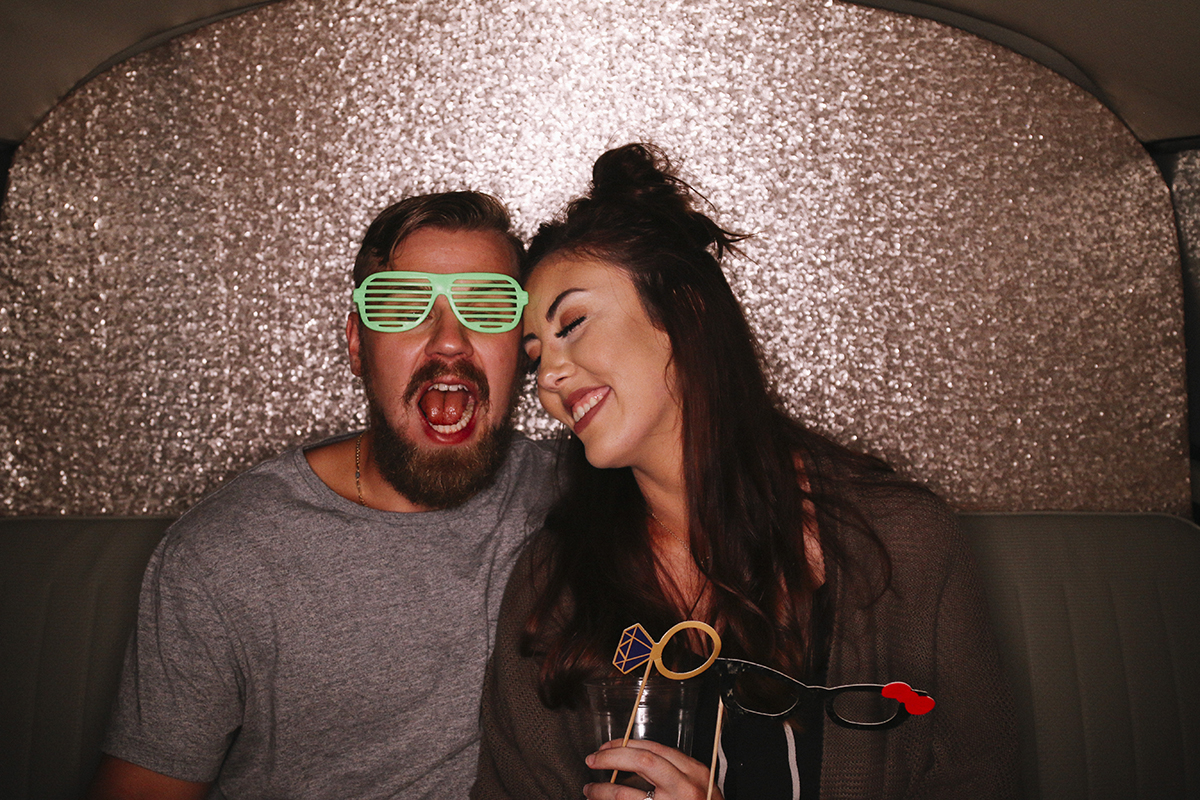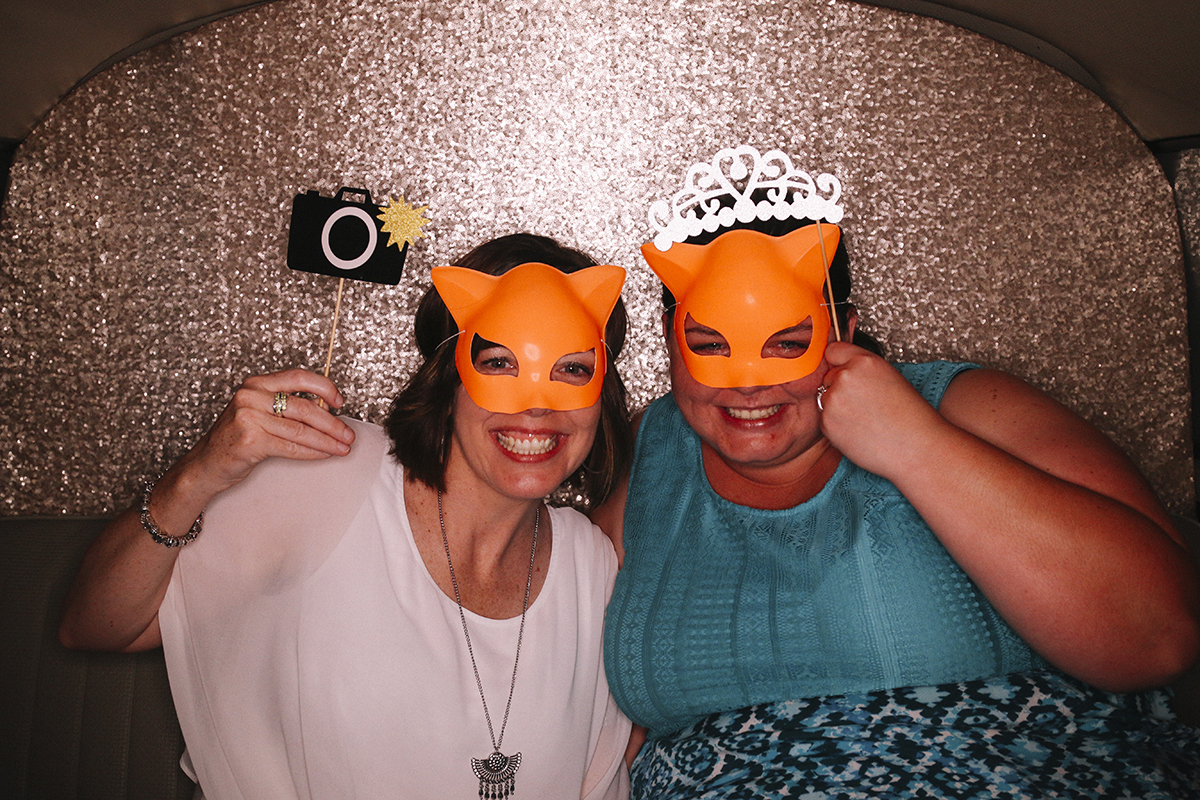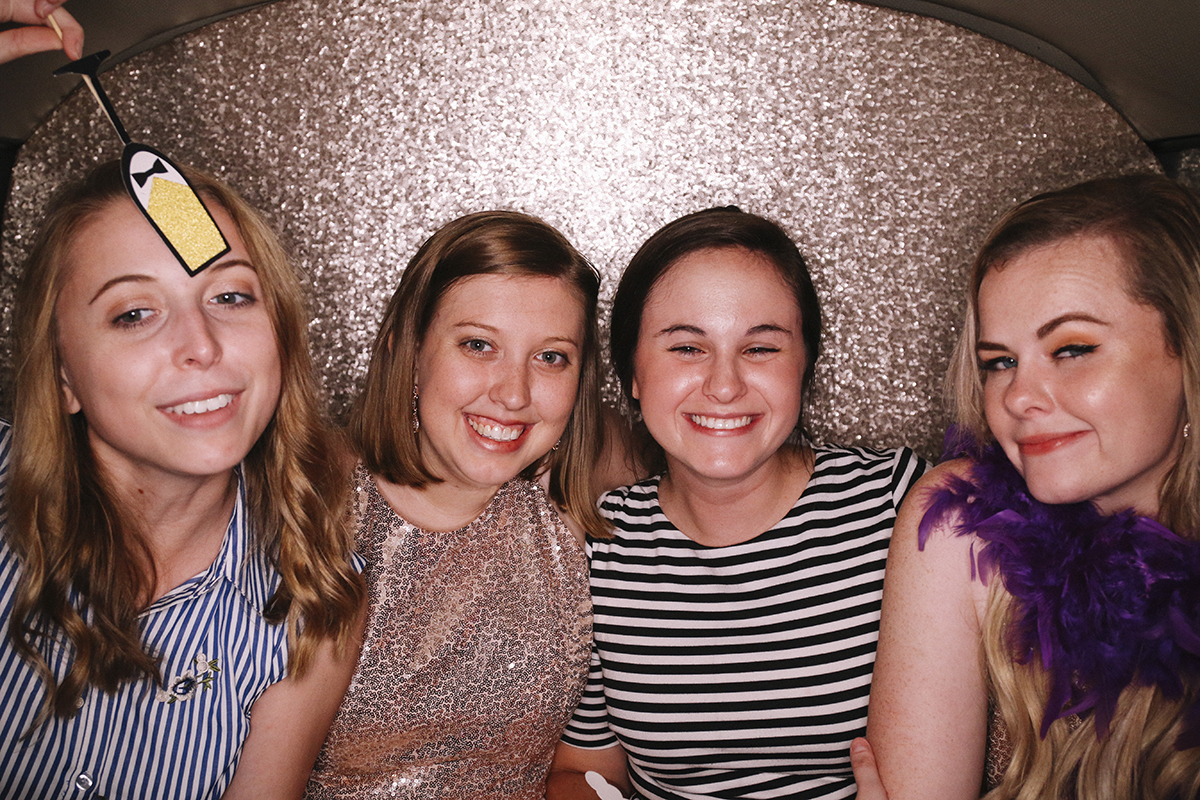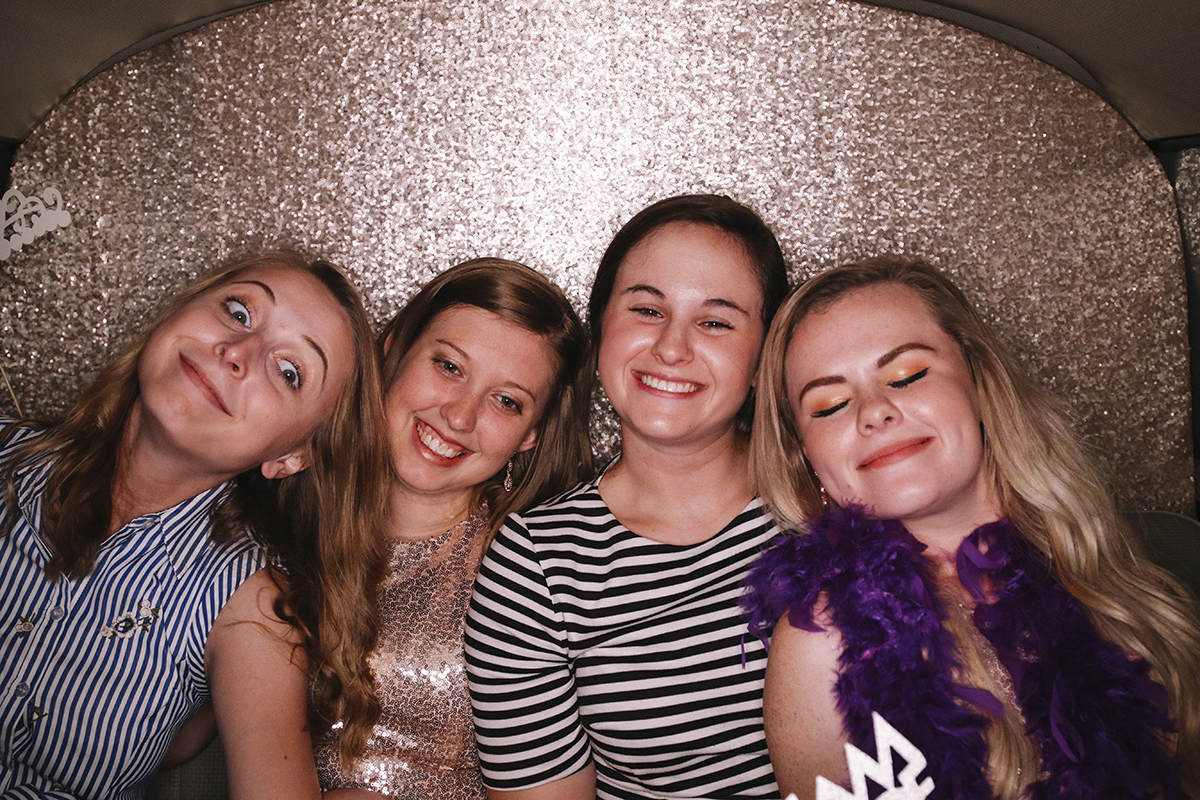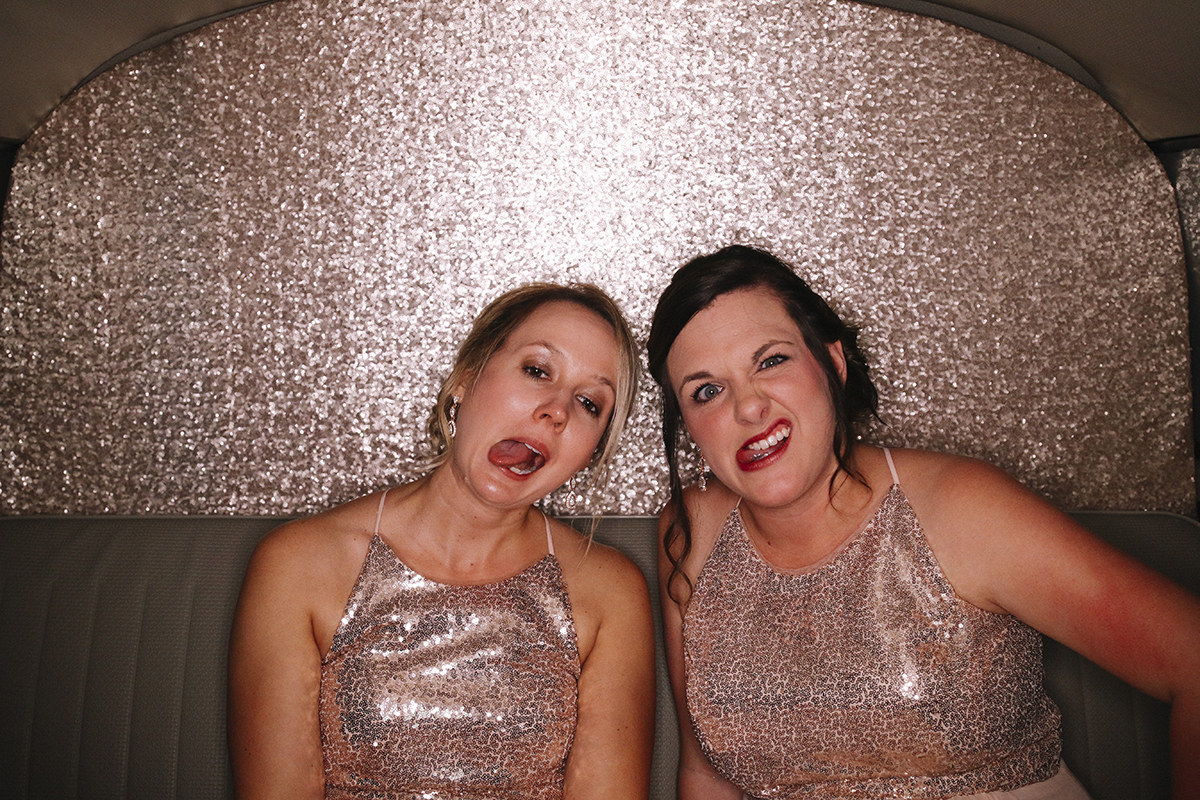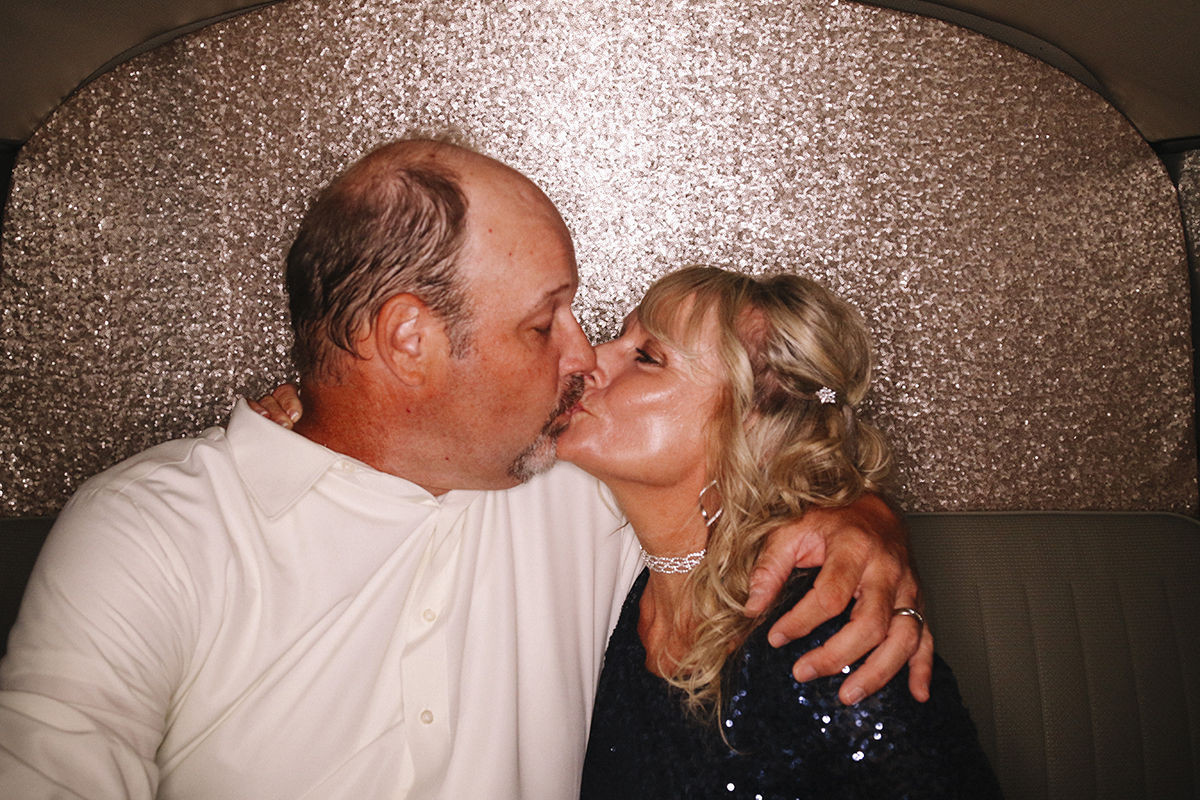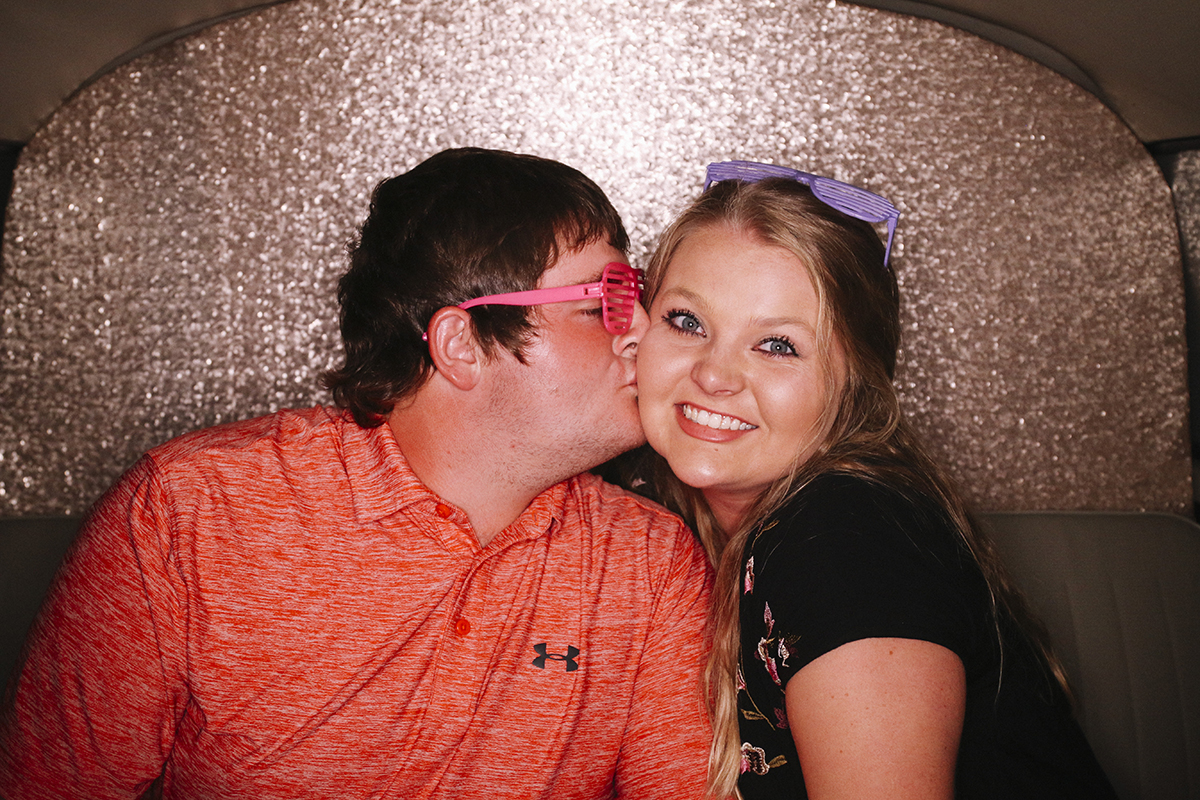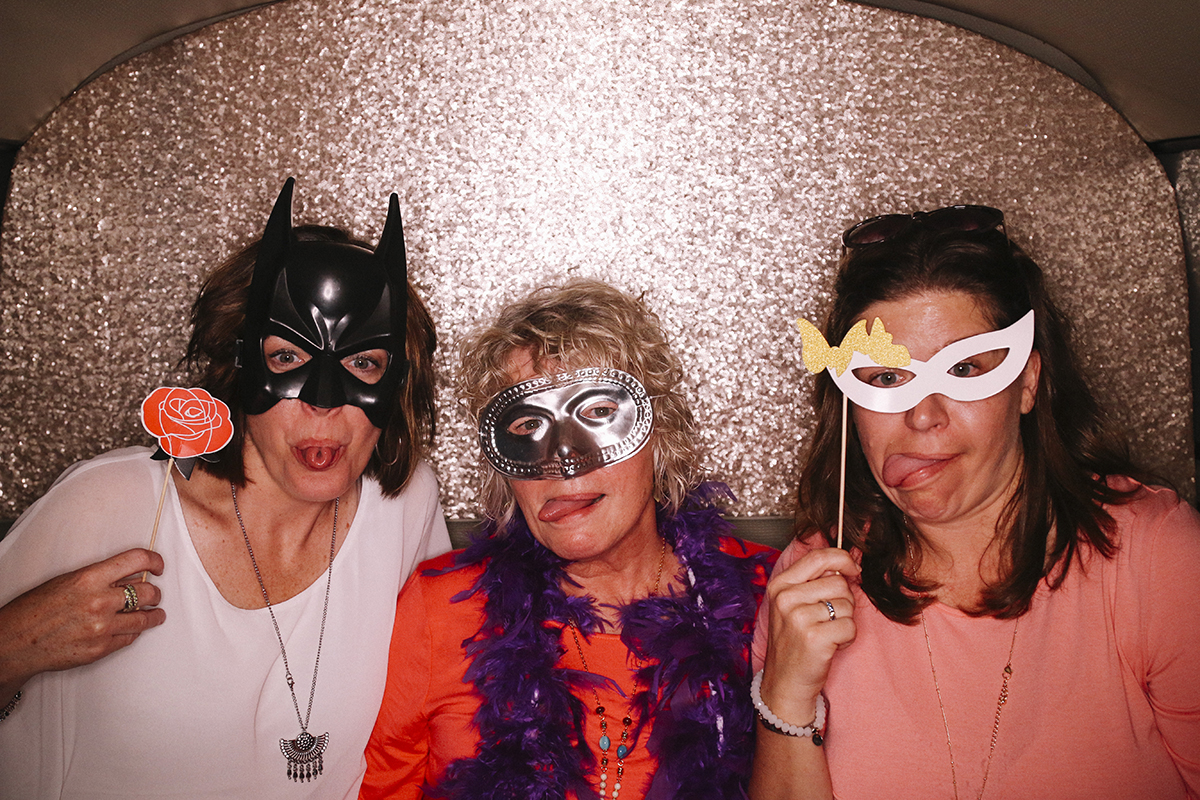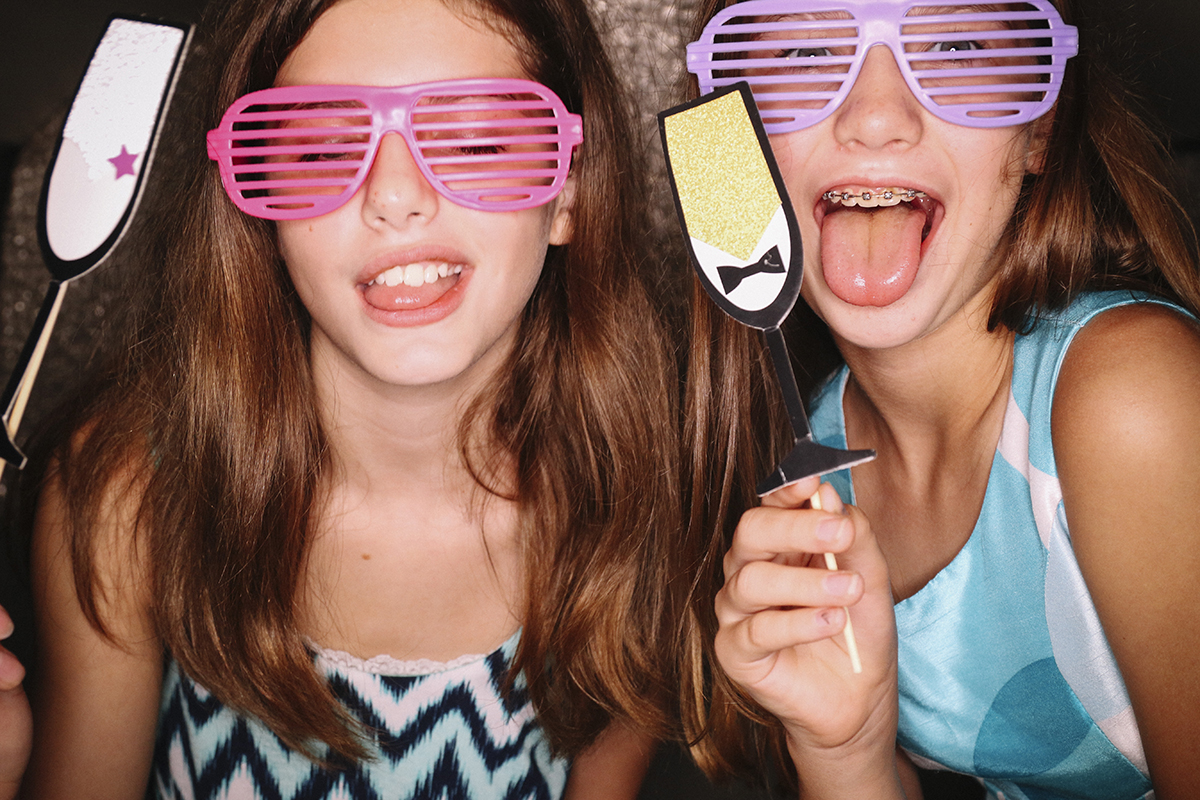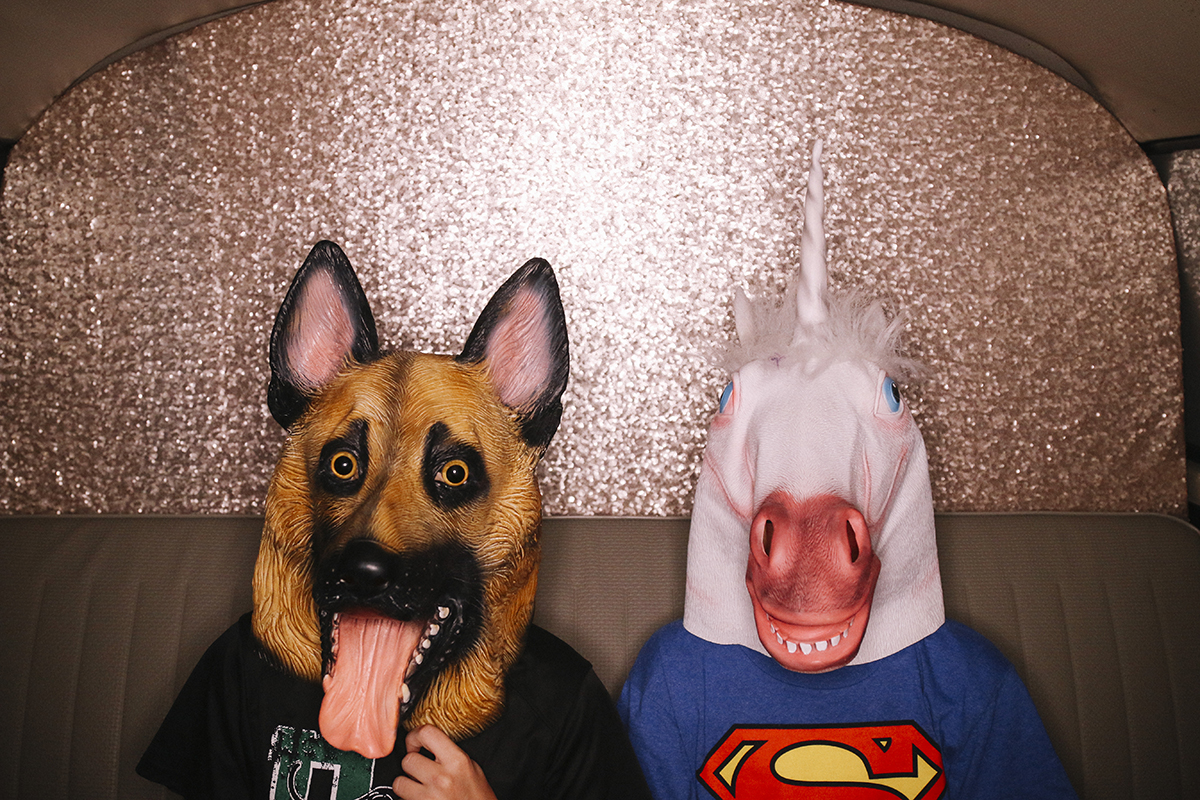 Want The Shutter Bus to be YOUR official wedding day photo booth? Drop us a line right here!
For those of you that don't already know, The Shutter Bus is the coolest thing on wheels! Shelby is our 1969 VW Bus, converted on the inside into the cutest little photo booth you've ever seen in your life:) We can't wait to meet you and be a part of your special day!